Mumbai Indians XI and their famed Australian team equivalents
Mumbai Indians' dominance in IPL 2020 was like the Australian team of the 2000s.
Updated - Nov 22, 2020 11:30 am
240.4K Views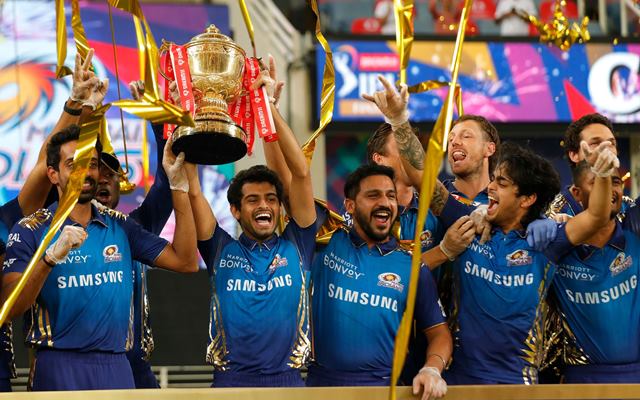 The IPL 2020 might be over, but its hangover is still lingering around in the cricketing fraternity. The way the eight teams played in the 13th edition of the tournament will be remembered for a long time. Especially the fans will reminisce the dominant display by the champions, Mumbai Indians. The Rohit Sharma-led side won its 5th championship by playing the highest level of cricket.
And by the looks of it, they might continue their supremacy in the league in the coming times because of the quality of their side. Arguably this Mumbai Indians side has to be one of the best T20 teams ever to be assembled. The playing XI is packed with match-winners. And to beat them, the oppositions have to be on top of their game. Otherwise, they can just hope that they don't get humiliated.
Such kind of dominance is only related to a couple of teams in cricketing history. One is the West Indies side of the 1970s, and the other is the Australian team of the 2000s. And when it comes to white-ball cricket, the latter has to be the pick. They have won five 50-overs World Cups, including three in a row. At the time, Australian cricket was at its peak because of the amount of talent in the side. And surprisingly, this Mumbai Indians side is very much similar to that Australian team, which ruled the cricketing spectrum for a decade.
Mumbai Indians XI and their Mighty Aussie equivalents:
1) Quinton de Kock – Adam Gilchrist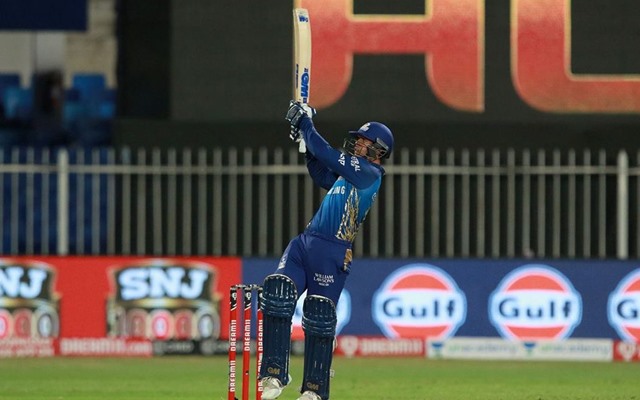 A team can have multiple match-winners in their ranks, but even then, they might fail if they don't have a platform to build on. That's why a game-changing opener is essential for a team to succeed in any format. More so in the T20s, where the teams want to set the tone upfront. And that's what Mumbai Indians did throughout the IPL 2020.
Quinton de Kock provided them with the ideal starts in most of the games. He took on the opposition bowling attacks from the first ball itself. To go with it, his safe pair of hands behind the stumps also helped the Mumbai bowlers immensely. In a way, he did what Adam Gilchrist used to do in his prime for the Kangaroos.
The Aussie keeper-batsman always made sure that his team got the perfect starts. And add to that his glovework, which played the perfect foil to the menacing Australian bowling attack. Like Gilchrist, Quinton's aggressive play at the top has been one of the reason's for Mumbai's success. Hence, it can be said that De Kock's role is quite similar to Adam's in that famed Australian white-ball team.