New Macksville bridge named in honour of late Phillip Hughes
Hughes played 26 Tests for Australia.
Updated - Dec 17, 2017 3:35 pm
139 Views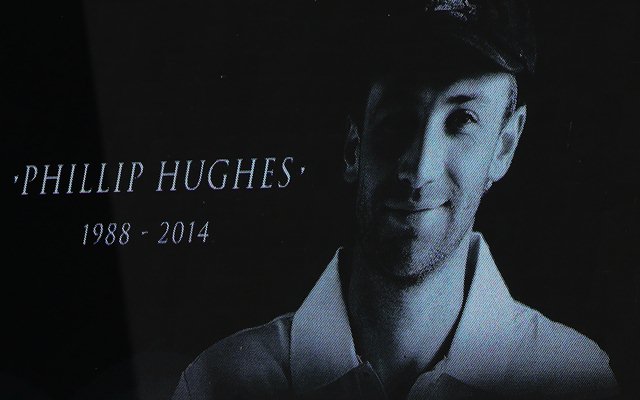 In an incident that stunned the cricketing community all across the globe, a 25-year-old Australian batsman Phil Hughes lost his life after being hit by a deadly bouncer while playing a county match. The ball hit the side of his head while Hughes attempted a hook. The mishap happened during an inter-state Sheffield Shield match at the Sydney Cricket Ground in 2014.
Hughes, who was wearing a helmet, appeared to compose himself after the impact but then leaned forward and collapsed face first onto the pitch. The batsman, who played 26 Tests for Australia, was taken to a hospital and remained in an induced coma, where he died two days after. A true and brewing genius of the game, his death still brings tears everytime he is remembered.
It has been three years hence. And recently, in an extremely warm gesture, the Pacific Highway bridge over the Nambucca River near Macksville has been named after the late Phillip Hughes. The bridge, which forms part of a bypass around Macksville, will now be known as The Phillip Hughes Bridge.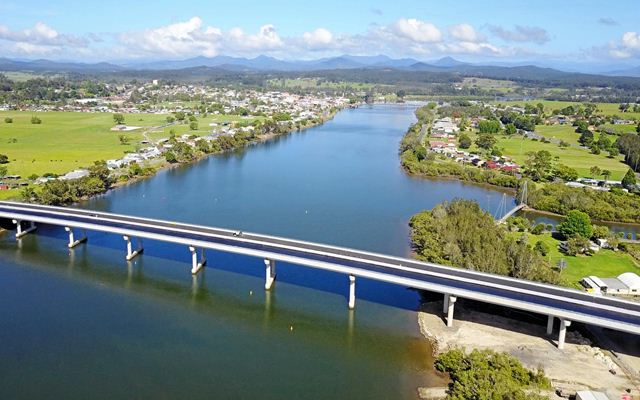 A fitting posthumous tribute to the cricketer
It was indeed a touching act to symbolize Hughes' death by the people of Macksville, a town which he called his home. Member for Oxley and NSW Roads Minister Melinda Pavey also added that naming the bridge after the batsman was a fitting tribute.
Speaking to the media, Mrs. Pavey said, "Phillip Hughes was a role model for young people from the Macksville community as well as the rest of the country for his dedication and determination to succeed."
"His death had an enormous impact on Australians and cricket fans in particular and prompted the hashtag – Put Out Your Bats.
"This is a fitting tribute to a fine young local who was taken too soon."
Mrs. Pavey said both the Hughes family and Nambucca Shire Council supported the decision to name the bridge after the left-hander who died only three days short of his 26th birthday.