NGT lashes out at the BCCI for scheduling Test match in Delhi
Despite these news about Smog making the headlines of most newspapers, the BCCI seemed to have ignored the warnings.
Updated - Dec 4, 2017 2:10 pm
668 Views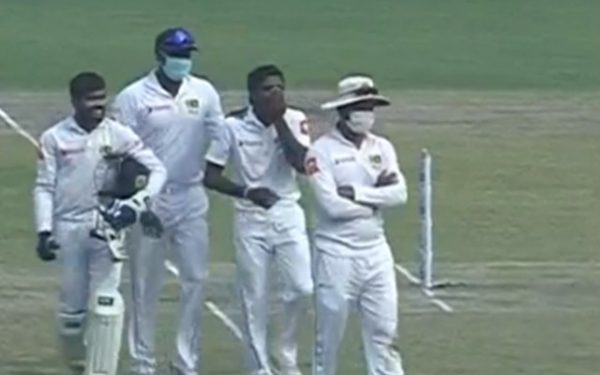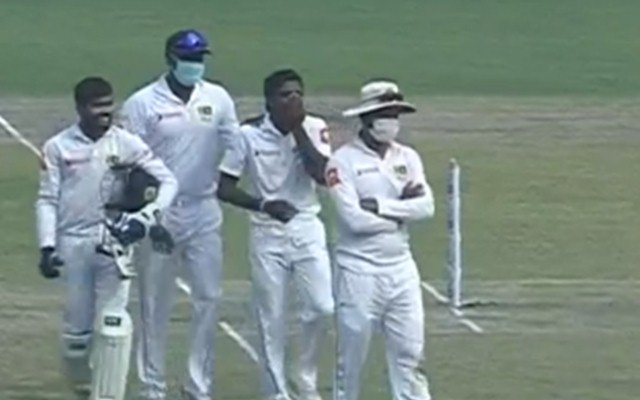 The National Green Tribunal (NGT) has lashed out at the Board of Control for Cricket in India (BCCI) for their ill-planned scheduling of matches. The BCCI's planning structure came under the scanner after the recent brouhaha that sprung up in the ongoing Test match between India and Sri Lanka. On the second day's play, the Sri Lankan cricketers complained of having breathing and other respiratory issues due to the smog at the venue.
The capital city of India, New Delhi, has been in the news for the last couple of months for the alarming increase in the pollution levels in the city. The health specialists have advised many to stay indoors to avoid the health issues arising due to the smog. Despite these news making the headlines of most newspapers, the BCCI seemed to have ignored the warnings.
They scheduled the final Test of the 3-match Test series at the venue and are now facing the heat of the match being potentially called off. As per the recent reports in News18, a bench headed by NGT Chairperson Justice Swatanter Kumar took exception over the failure of the AAP government to file the report despite its specific order.
"Where is your action plan? Why have you not submitted it? What can we do if you keep on changing everybody? It's not our problem if people don't want to stick to you. You keep on doing meetings but tell us a single action or step you have taken in the last four days to combat air pollution," the bench said.
Slamming the organizers for hosting the game in Delhi
Speaking further on the issue, the bench remarked that the match should not have been planned at the venue in Delhi if the air quality was known to be bad. Moreover, the two wheelers continue to be on the roads and there is no implementation of the odd-even policy.
"Every newspaper has been carrying headline that the air pollution was going to be higher this week. Still you took no action. Even the players were playing match wearing masks. You should have not held the match if the air quality was so bad. Are people of Delhi supposed to bear this? You want exemptions for two-wheelers, but you don't apply your mind that these 60 lakh vehicles cause the maximum pollution," it said.