No Ducks: International cricketers without any duck in entire career
Updated - Jun 22, 2014 6:33 pm
3.6K Views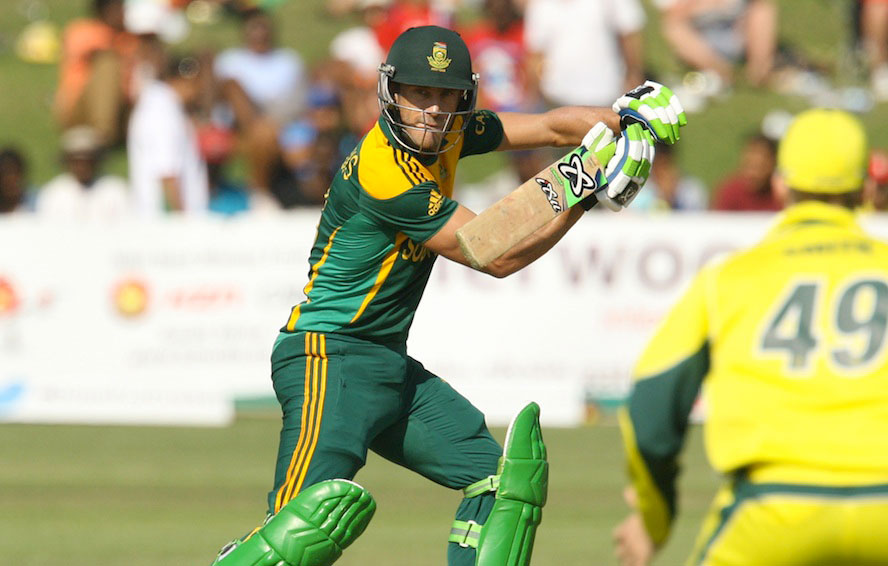 Follow us on Telegram
Cricket the game has seen quite a few records but none like this. There are highest run getters; someone has the most number of hundreds in international cricket. The highest average as a batsman, most number of matches played. But, it is tough to match this one, the batsmen who has played most international innings without getting out on a duck.
A duck is when the batsman gets out without actually scoring a run of his bat; it is a Golden Duck when he heads back to the pavilion after facing just one ball and losing his wicket on the same. Then you have Marwan Attapattu one of Sri Lanka's all time best batsmen's who has the most number of ducks.
Faf du Plesis though not a big name as of now in international cricket but has on many occasions shown his talent and class with match winning and saving knocks. A test century on debut test made him only the 4th South African to do so. His maturity as a cricketer got him to a high when he was declared skipper of the South African T20 team. Faf has appeared in 81 international matches and 87 innings scored almost a thousand runs in tests 1102 ODI runs and 553 in T20I and yet has never got out on not.
Others who feature in this are Brijesg Patel for India with 31 matches, Samiullah Shenwari from Afghanistan with 58 games. Jim Burke the Aussie has 44 innings without a duck, complete list follows.
| Rank | Player | Country | Span | Matches | Innings |
| --- | --- | --- | --- | --- | --- |
| 1 | Faf du Plessis | South Africa | 2011-2014 | 81 | 87 |
| 2 | Brijesh Patel | India | 1974-1979 | 31 | 47 |
| 3 | Samiullah Shenwari | Afghanistan | 2009-2014 | 58 | 47 |
| 4 | Jim Burke | Australia | 1951-1959 | 24 | 44 |
| 5 | Reggie Duff | Australia | 1902-1905 | 22 | 40 |
| 6 | Brendan Nash | West Indies | 2008-2011 | 30 | 40 |
| 7 | Robert Christiani | West Indies | 1948-1954 | 22 | 37 |
Stats updated till 22nd June 2014
Follow us on Google News