Notice issued to Vinod Rai panel on Sreesanth case by Kerala High Court
Earlier when Sree had applied his petition at the court, the BCCI had filed a counter affidavit.
Updated - May 22, 2017 8:00 pm
3.5K Views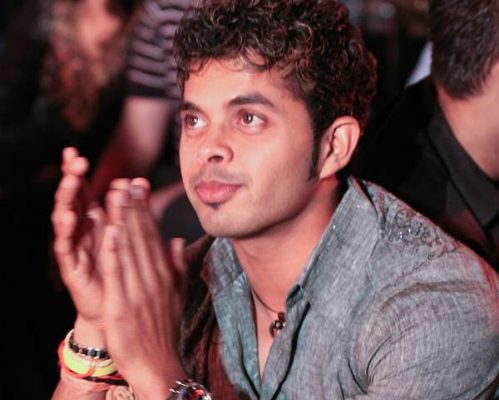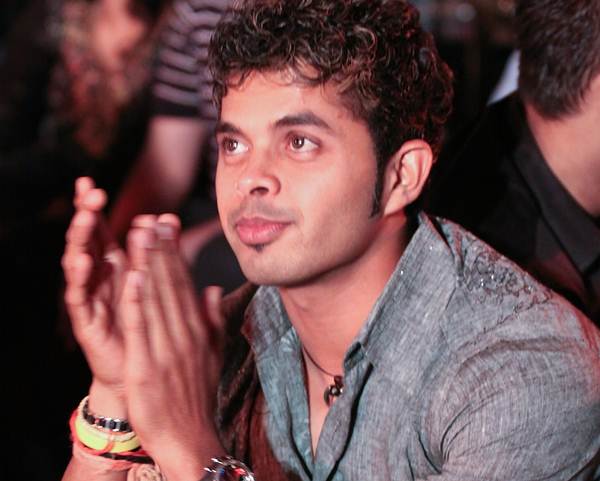 Out-of-favor Indian pace bowler S Sreesanth has been at the loggerheads with the Board of Control for Cricket in India (BCCI) for quite some time now. The dispute between the Kerala pacer and the Indian cricket board has been over the spot fixing scandal of IPL 2013 and the repercussions that the speedster has faced since then. The board has continued to show no mercy on Sreesanth despite the bowler being acquitted of all the charges almost two years ago.
BCCI did not uplift the ban imposed on S Sreesanth and hence did not allow him to be a part of competitive cricket at any level. The pacer then had a firm deal with a club in Scotland but was denied the No Objection Certificate (NOC) by the board. This left the pacer miffed following which he decided to move to the Kerala High Court for justice.
Now, as per the reports in the Business Standard, the Kerala High Court has released a notice to Vinod Rai and the other administrators of the BCCI to know their current stand on the Sreesanth case. The notice was sent by the bench of Justice PB Suresh Kumar of the KHC. Earlier when Sree had applied his petition at the court, the BCCI had filed a counter affidavit. The board had noted that the decision of the court to acquit him all charges has nothing to do with the ban imposed by the cricket board.
Counter affidavit by BCCI
The counter affidavit by the BCCI read, "the decision of the sessions court to acquit the petitioner from the criminal charges has no impact whatsoever on the decision of the internal disciplinary committee of the BCCI to ban the petitioner from playing cricket tournaments organized by the BCCI and/or its affiliates."
It was back in 2013 when three players of Rajasthan Royals – Sreesanth, Ajit Chandila, and Ankeet Chavan were banned by the board for their links in the spot-fixing case in the IPL. Later, in 2015, a sessions court had acquitted the trio of all charges. However, the board did not uplift the ban imposed on the players.