One captaincy blunder of each captain in IPL 2020
From Rohit Sharma to Kohli and MS Dhoni, here are team-wise captains' blunders in IPL 2020.
Updated - Nov 1, 2020 9:09 pm
591.7K Views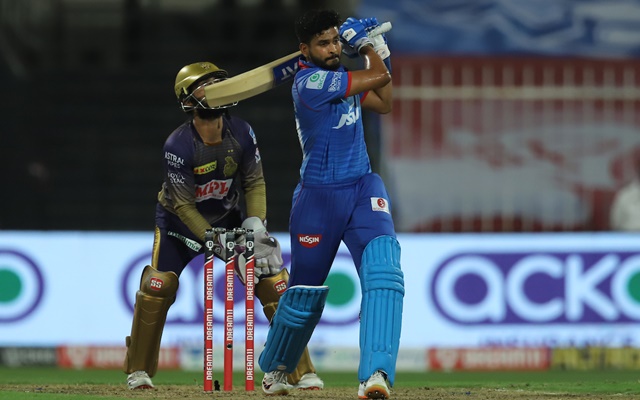 It might be the 13th edition of the Indian Premier League, but it is continuing on its merry way of wooing the audience with its theatrics. To be honest, it has only got better this year as there are excitement and uncertainty in equal measure with six teams in the hunt of playoff spots in the penultimate week of the tournament. As usual, there have been some memorable moments in the season. Nail-biting finishes, acrobatic catches, and game-changing performances with bat/ball, there has hardly been a dull moment in the last seven weeks.
Amidst all these, one should also not forget the captaincy skills displayed in the tournament. It has been a year where the league has seen the rise of some new leaders. On the contrary, it has also witnessed the fall of one of the most successful captains in the league's history. In all, there have been times in this IPL where different captains have been in the limelight. And sometimes it has been for the wrong reasons, as their mistakes cost their team heavily.
Here is the list of Team-wise one captaincy blunder in IPL 2020
1) KL Rahul – Resting Chris Gayle for the first half of the season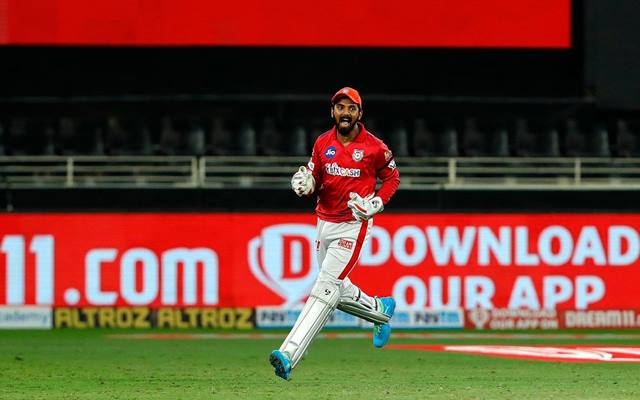 The Kings XI Punjab's winning run came to a screeching halt with their loss to Rajasthan Royals. It has affected their position in the points table and has also dented their playoff chances considerably. Having said that, KXIP made an inspirational comeback in the last two weeks. They have won games from improbable situations. And they have committed less tactical errors in the second half of the season.
The other thing is the presence of in-form Chris Gayle, who seems to be getting better with every game. The Universe Boss is one of the reasons why the team is still alive in this tournament. And considering that fact, it was a mistake on part of KL Rahul and Punjab's team management to bench him in the initial phase of the tournament.
It can be validated from the impact of the southpaw on Punjab's recent outcomes. In the seven games he has played in this season, the team has won 5 of them. He has crunched three half-centuries and has also changed the dynamism of Punjab's batting order. Besides, his inclusion in the playing XI has allowed the skipper to play the anchor role for the side. In all, Rahul played it safe and didn't gamble with a genuine match-winner like Gayle in the first half of the season. That decision came back to haunt him.