One country, two national teams: Killing the game to make up for lost time?
Top cricket-playing nations like Australia and India have floated the idea of having two national teams, but doesn't it sound a death knell for domestic circuits?
Updated - Oct 19, 2020 8:42 pm
365 Views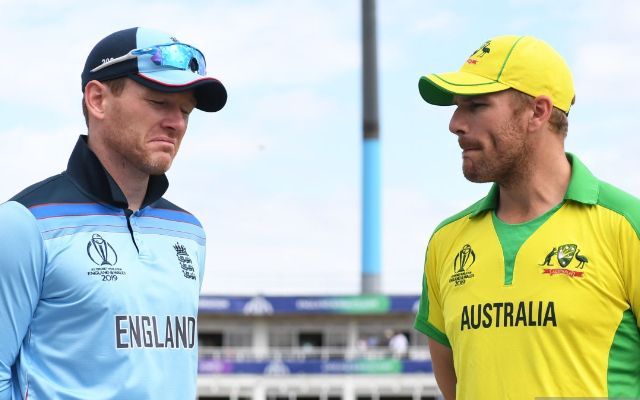 Follow us on Telegram
Twenty-two years ago, Indian cricket witnessed something bizarre. Two national teams were sent in two different directions. One team, led by Ajay Jadeja, headed to Kuala Lumpur to play in the Commonwealth Games — the only time the game was included in that tournament. Another team, led by Mohammed Azharuddin, went to Toronto, Canada, to play Pakistan in the annual Sahara Cup. The selection of the split teams saw two weak outfits and they both ended up poorly, despite a tug-of-war over Sachin Tendulkar.
The comedy was so revealing that the maestro was made to fly across half the globe to play the final game of the Sahara Cup which was anyway dead since Aamer Sohail's side pocketed the series 3-1. Tendulkar, who was not a hundred percent, made a 109-ball 77 in the final game which India lost to concede a 1-4 loss. In the Commonwealth Games, they did not make the semi-finals and finished third in the group of four, trailing Antigua & Barbuda, thanks to a big defeat against a full-strength Australian side.
Cricket has come a long, long way since that bizarre plot of 1998. But some developments in 2020 — a year when the coronavirus pandemic has wreaked havoc in the cricketing world — give a hint that cricket administrators around the world are thinking on similar lines. In May, as games dried up to almost nil, Sportstar reported that the Indian board might adopt an innovative measure to make up for the lost time by making more than one national squads take the field in white and red-ball formats simultaneously.
"None of us know when sport, especially international cricket will resume. But if we have to safeguard all our stakeholders – from sponsors to spectators – one of the options is to select two different squads and play a Test series and a T20I series simultaneously," the report quoted a BCCI official as saying on the condition of anonymity. Limited-over cricket captains from other parts of the world — like Australia's Aaron Finch and even England's World Cup-lifting skipper Eoin Morgan — said they were open to the idea.
If one digs into history once again, it would be seen that in February 2017, a day after hosting Sri Lanka in a T20I at the Adelaide Oval, the Kangaroos started playing a four-Test series in India here, implying that two different Australian national squads were playing almost at the same time in different corners of the world.
Giving the opportunity to those who did not have it: Encouraging mediocrity?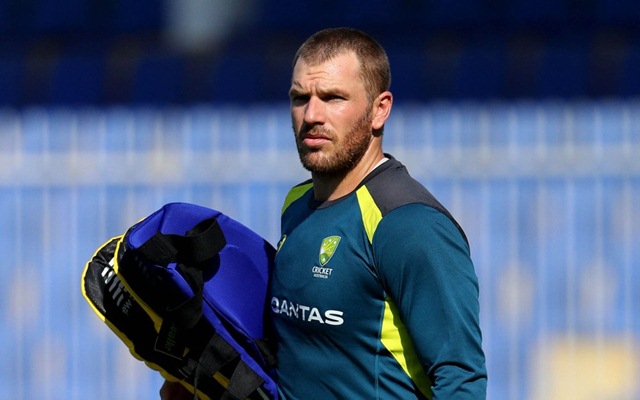 For the game's purists, this will be more than outrageous. Finch conceded that while multi-format players could not feature in all games under the new arrangement, it would make way for those players who otherwise would not get an opportunity. Is that a formula for mediocrity in the game, Finchy?
Finch's own national head coach Justin Langer was not okay with the new concept. Considering the Aussie made a name in the longer format, it is not surprising to see that the 49-year-old would not prefer to see more than one national team playing at the same time, in different formats. Australia are likely to send a T20 squad to New Zealand and a Test squad to South Africa early next year.
The biggest concern over this model is over the quality. Langer said the idea of picking squads of 18 players each would mean Australia's local league — the ongoing Sheffield Shield — will suffer. This is not only Australia's problems. If all teams across the world are forced to bring out 30-plus international players regularly for assignments in the international circuit, how long will the domestic supply chain last? And if that chain crumbles, how long will international cricket survive?
Coaches will have sleepless nights
As a coach, Langer has an added concern over the supply line of talents and injuries to players, unlike Finch who only plays the shorter formats. It is not an overstatement that coaches around the world would find themselves under more pressure to perform with different teams playing at different venues. Where will he focus and if the focus is not a hundred percent, what justice is he doing to his role?
Why kill the golden-egg laying goose?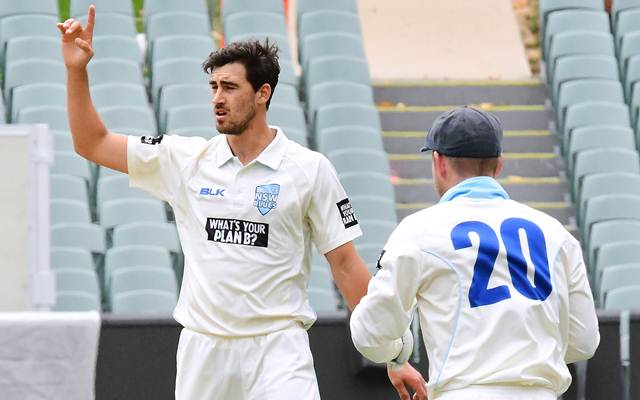 International cricket today has a serious paucity of show-stoppers. Whether it is batsmen are running more after slamming the ball or the bowlers forgetting the swings in order to contain the scoring rate, the debate will continue. But there is no disagreement over the fact that domestic cricket set-ups across the globe are not always churning out the best of talents to feed the international platform.
Often, big shoes vacated by big players are not finding foot replacing them and in such circumstances, adding to the pressure on domestic cricket to produce heads to play international cricket only to make up the lost time (which means money) will be like killing the goose that lays golden eggs. What's the hurry?
It is not that international cricket has not seen a 'horses-for-courses model' in terms of teams for formats. Players have been chosen for formats depending on their suitability with the format which is still in practice to some degree. Multi-captain models were also practised earlier though that proved to be less productive than picking players for specific formats. So how does the same promise to be successful this time?
If more players are picked just to fill up slots in two separate national squads, then the glory of earning the national cap might also lose its charm. Also, when it comes to picking players for the next tour after two teams played on different surfaces, the selection process could be in jeopardy. If a technically sound batsman fails to score big in red-ball in SA but a white-ball specialist has a feast of runs in Sri Lanka, who would the selectors pick if a tour of Australia is next due?
Between both of them, having played for the national side on different surfaces, who would have a bigger claim on a national berth? Someone could end up facing injustice eventually.
One nation needs to have one national side for it is not only justified in terms of the logic of sovereignty but also from the game's perspective. Sending two half-strong teams to different countries just to make up for the lost business is not the right way to look at things. But in this age of over-commercialisation, that is what is happening with the game precisely.
Not a comfortable moment for the gentleman's game. The differing viewpoints of the Australian limited-overs captain and head coach make it evident.
Follow us on Google News