Overseas players caught in clash between BPL and Global T20 league
Players like Gayle have made their position clear about continuing to stay he committed to the T20 Global League.
Updated - Aug 27, 2017 5:50 pm
842 Views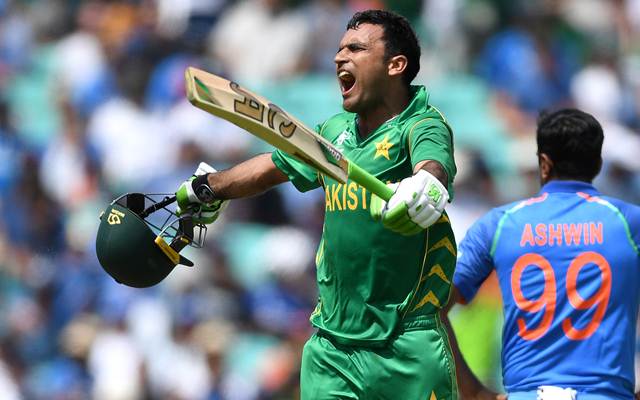 The inaugural edition of the T20 Global League has already seen its first obstacle on its way to culmination. Cricket South Africa (CSA) is in a tricky situation involving a few overseas players who have already committed to play in the Bangladesh Premier League (BPL). With both tournaments set to run simultaneously in November-December, the CSA has openly stated in one of their clauses that players who sign contracts will not be allowed to participate in any other tournament and that the contracts will be binding.
There are various overseas players who are also in the T20 Global league draft including the likes of Chris Gayle (Rangpur), Fakhar Zaman (Comilla), Cameron Delport and Shahid Afridi (Dhaka), Darren Sammy (Rajshahi), Carlos Brathwaite, Junaid Khan and Dawid Malan (Khulna). Some of these players have already signed contracts with their BPL franchises. And from Afridi's own tweet, it is clear that he has made the decision to stick with BPL as he signed the dotted lines with Dhaka in March this year while Delport got him in July.
The Bangladesh Cricket Board (BCB) too, is in a spot of bother as a few players like Gayle have made their position clear about continuing to stay he committed to the T20 Global League, where he is one of the icon players and will only play for Rangpur if the scheduling allows him, although the chances of that happening remain remote. Sammy, Gayle's West Indies team-mate, on the other hand, has "agreed to play for the Rajshahi Kings", according to the franchise.
Valid and binding contract
In a letter this week, the CSA general manager, Corrie van Zyl, reminded players that they were entering into a "valid and binding" contract. "Kindly note that the agreement to enter the draft is a valid and binding contract entered into between you and Cricket South Africa, in terms of which you have agreed as follows," van Zyl wrote on August 21. "
"[Players should not], directly or indirectly, enter into another agreement and/or arrangement subsequent to entering this agreement which would adversely affect his ability to perform his obligations under this Agreement or the Cricketer's Playing Contract… [Players must] be available, subject to the provisions of any NOC, to participate in the full league edition period and will report to the team, unless otherwise agreed to in writing, on the commencement date of the league edition period," he stated.
Nizamuddin Chowdhury, the BCB CEO, said that the BPL franchises have every right to feel concerned. "We were aware that such an issue may come up since both tournaments are scheduled around the same time," he said. "We will get in touch with Cricket South Africa soon. We have asked the BPL franchises for the list of cricketers. If the players say that they don't know how their names went up in that [T20 Global draft] list, I think that's a valid ground for the BPL franchises who have already signed them. But we will first contact CSA and then, depending on the response, think about the next course of action."
Kazi Inam Ahmed, the managing director of Khulna Titans, confirmed that Malan and Junaid Khan's signing was completed in March. Dhaka Dynamites CEO Obeid Nizam said that their players – Afridi and Delport – signed contracts a while back, and ideally, there should not be any confusion.
"We are concerned but we also have the legal agreement. They have told us that they have no problem to play for Dhaka in the BPL. I don't know why this has suddenly come up since we signed them five-six months ago," he stated.
The BCB has one more concern because of the regulations and protocols in practice put forward by home boards, instructing the players to play particular leagues or refusing them NOC for other tournaments.