PCB wants compensation from BCCI for the failure of promised bilateral series
Updated - Nov 30, 2017 8:14 pm
924 Views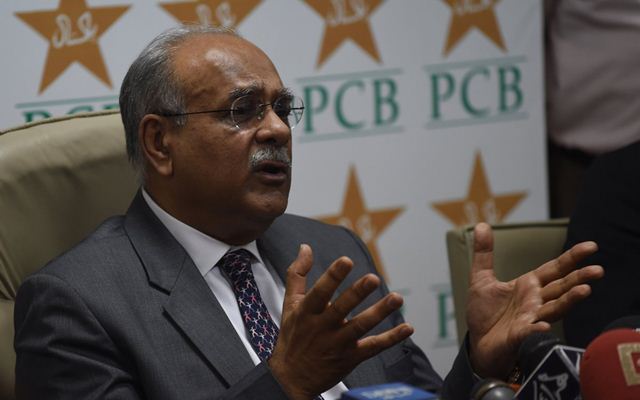 Follow us on Google News
The Pakistan Cricket Board (PCB) wants a compensation worth $70 millions from the BCCI for the failure of organizing a guaranteed bilateral series with the arch-rivals. PCB have already issued a notice to the International Cricket Council (ICC) regarding the whole matter and has also requested them to to introduce a Dispute Resolution Committee to solve the issues. However, the BCCI has also clarified that cricketing ties with Pakistan can be resumed only after clearance from the Indian government.
Earlier,Both BCCI and PCB had initially signed a Memorandum of Understanding (MoU), which stated that the two cricketing nations would play eight bilateral series in the period from 2015 to 2023. But after the signing, the relations between the two nations have changed in a drastic manner. There have been a lot of offensive acts committed, which has forced the Indian government to ignore the resumption of cricketing ties with the arch-rivals.
Legal notice issued
PCB have already sent a legal notice to the ICC stating that a three-member panel should be set up to look into this matter. A spokesman of the ICC also confirmed that the council has received the above stated notice from the PCB. Earlier in this year, a notice had also been issued to the BCCI by the opposition seeking claims for not meeting the deeds of the agreement.
"The ICC has received a Notice of Dispute from the PCB's lawyers, which will be forwarded to the Chairman of the Dispute Resolutions Committee next week," said the ICC spokesman as quoted by TOI.
The big talk regarding the resumption of cricketing ties has been going around in the world recently. Many former cricketers from both India and Pakistan have revealed their respective views on this issue. Both the cricketing nations have not played each other in a bilateral series since 2012. But the final call on this whole matterdepends completely on the decision made by Indian government.
Follow us on Telegram