Police detains 11 members of cricket betting gang involved with IPL
The two masterminds of the racket were identified as Yele Nagarju Mudunuru Avinash Varma.
Updated - Apr 28, 2017 7:30 pm
1.8K Views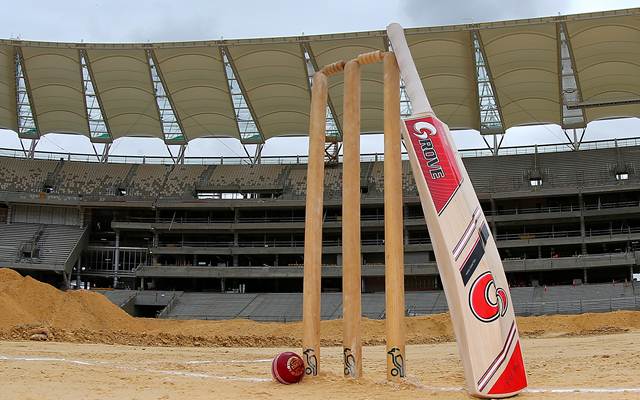 11 members of a cricketing betting gang concerned with the Indian Premier League (IPL) was detained by police yesterday after they managed to seize Rs.9.4 lakh during the raid. They were hiding at Rammurthinagar in the Nellore city when they were arrested yesterday. As per reports from Hindu, the bookmakers started their operations during the last 15 days taking full advantage of the ongoing league.
The two masterminds of the racket were identified as Yele Nagarju of Prodduturu area in Kadapa district and Mudunuru Avinash Varma of Rajiv Gandhi Nagar, Nijampeta, Hyderabad. They were carrying out their operations from a house allegedly run by Nagaraju. In all 42 mobile phones were seized along with a TV and four bank account books.
According to reports, the gang has a direct connection with two popular bookies Ashok Varma of Hyderabad and Surkumar Ongole and the detention was carried out by special police parties. IPL has been a breeding ground for many bookies and it has been a common phenomenon in the country. Many youngsters indulge in betting which eventually ruins their life on most occasions.
The ongoing season of the tournament has seen some fascinating brand of cricket being dished out by all the 8 teams so far. While Royal Challengers Bangalore are the one sliding down on the points table Kolkata Knight Riders and Mumbai Indians have the teams to watch out for. KKR are sitting pretty at the top with 14 points from 9 games where MI has 2 points from a game less.
The tournament has just reached the halfway stage and lot of actions and dramas are still left. While Mumbai and Kolkata are on their way to the playoffs, all the other teams have played some indifferent cricket. The 3rd and the 4th spot are occupied by defending champions Sunrisers Hyderabad and Rising Pune Supergiant with 4 wins each.