Postmaster in MP defrauds fixed deposits of 24 families in IPL betting
The accused lost a sum of rupees 1 Crore in betting.
Updated - May 26, 2022 12:32 am
218 Views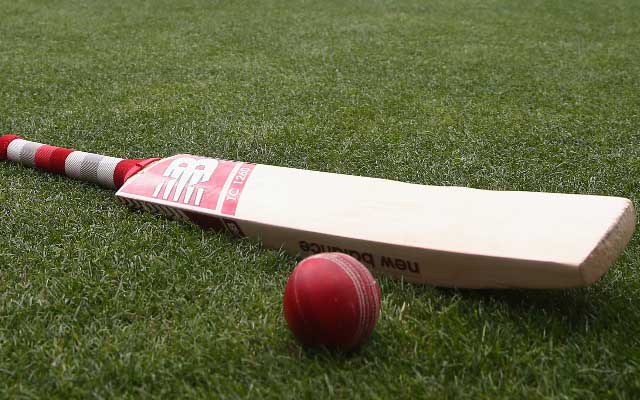 Follow us on Google News
Though gambling or betting has never been the right way to make money, the incidents of the same always capture the limelight in the cricket world. Vishal Ahirwar, who worked at the Bina sub-post office as a postmaster, robbed two dozen families of their fixed deposit for betting purposes in the IPL, resulting in a loss of INR 1 crore.
While sports betting is banned in India, it has been widely practiced during the IPL, and officials are investigating the cases. Ahirwar is suspected of wagering with fixed deposits totaling INR 1 crore from 24 families. These households' FDs were intended to be placed in a Sagar district sub-post office, but that never happened because Ahirwar never recorded them.
Ahirwar used to give FD passbooks to post office account holders. When several depositors attempted to retrieve their hard-earned funds, the Post Office informed them that their FDs were not on file. These FDs ranged in value from a few thousand rupees to lakhs of rupees.
Ajay Dhurve, the in-charge of the Bina-GRP police station, told The New Indian Express that the accused has been booked under sections 420 (cheating) and 408 (criminal breach of trust) of the Indian Penal Code. Depending on the results of subsequent investigations, the case may be extended further.
Ahirwar, according to Dhurve, had been issuing authentic passbooks for bogus fixed deposit accounts and investing the entire money in IPL betting for the previous two years. In the last two years, Ahirwar is accused of betting on IPL cricket using FDs worth roughly INR 2 crore.
Authorities have cracked down on the IPL betting ring recently. Pimpri Chinchwad police detained five people on Monday for allegedly conducting a cricket betting ring out of a flat in Pimple Saudagar. The police also recovered 30 cellphones and three laptops, totaling more than INR 5 lakh. What happens with these families' savings will be closely monitored since they had a valid passbook but lost their money in a totally unexpected manner.
Follow us on Telegram