Presenting the Fab-4 batters of the next era
The next genration looks set to take over the baton.
Updated - Dec 13, 2021 2:22 pm
146.1K Views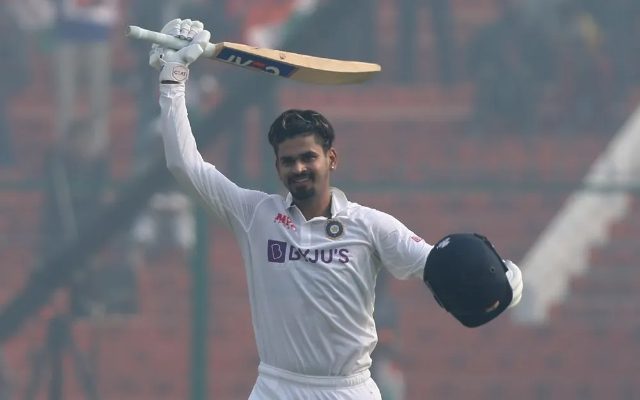 While cricket is a team game, individual records of players are also at stakes. These stats and numbers also ignited 'who's the world's best' debate. As of now, there's an unofficial group of elite batters, known as 'Fab 4.' India's Virat Kohli, Australia's Steve Smith, New Zealand's Kane Williamson and England's Joe Root feature in the elite club, thanks to their blitzes over the 22 yards.
All these players are cornerstones of their respective batting line-ups. While all four have different strengths and batting styles, consistency is one common factor among their performances over the years. As all four have tormented the best of bowlers, the debate of who's the best of the lot has been on since a while.
Notably, all members of the current Fab-4 are over 30 and have entered the latter stage of their career. Hence, it would be interesting to see where all of them will stand at the end of their career. Meanwhile, several young guns have shown promise earlier in their career and some even seem all set to form the 'Fab -4' of upcoming times.
Meanwhile, let's look at the Fab -4' of next era:
1. Babar Azam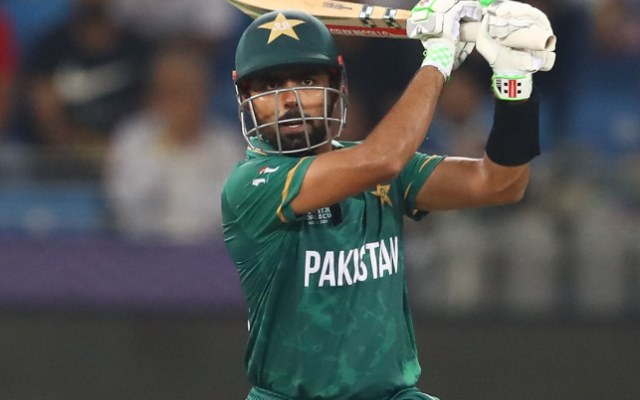 The Pakistan skipper has been sensational so far in his career and his numbers speak volumes of his abilities. Many even reckon Azam's emergence has made the current elite club Fab-5. However, the right-handed batter is just 27 and has at least 10 years of good cricket left in him. While he has already shattered many records, several are still in the pipeline.
Making his international debut in May 2015, Azam ended Pakistan's quest of a reliable top-order batter. He started his career with a bang and played one staggering knock after another. He showcased his potential across all formats and guided Pakistan to numerous wins.
The same earned him captaincy in all formats. It must be noted that Azam averages over 45 in all three formats and his numbers are all but likely to get better in upcoming times. Owing to all these factors, he should be the primary member of next era's Fab-4.