Quarantine XI of Indian cricketers
Cheteshwar Pujara is a 'Test Specialist' during this quarantine time.
Updated - Apr 8, 2020 4:12 pm
886 Views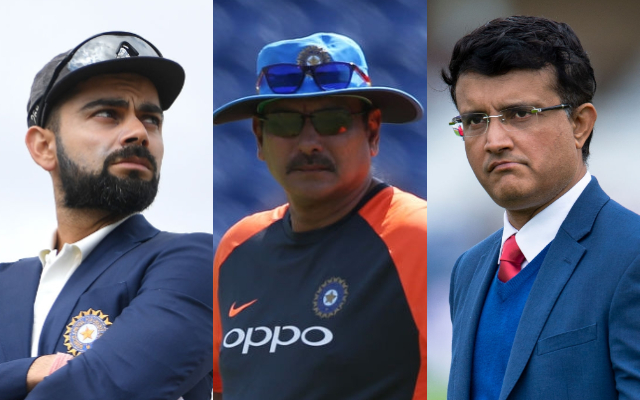 The Coronavirus pandemic has left the cricketers with no options but to sit at home. This has also come as a much-needed break for them from their hectic schedule. Especially the Indian cricketers are the ones who are playing almost every month of the year and probably for the first time in the last decade or so, they haven't played at all for more than a month.
And the break has been extended with the IPL also being deferred until April 15 for now. With nothing to do, the players have been interacting with the fans and have also found a way to contact their counterparts live on Instagram. Likewise, even the cricket fans are finding new ways on social media to keep themselves entertained.
Similarly, a Twitter user, Nandan Kamath, came up with an interesting XI named Indian Quarantine XI assigning roles related to the ongoing pandemic. Referring to the same, here we bring you the Quarantine XI of the Indian cricketers with a few changes explaining everyone's role sitting at home.
Here's our Indian Quarantine XI:
1. Sourav Ganguly – Air-Drying Shirts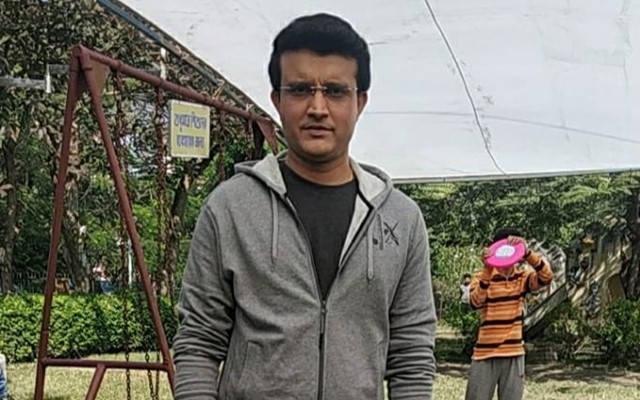 The BCCI President Sourav Ganguly has been busy ever since he has taken over the reins. However, he is currently facing a huge problem of organising the 13th edition of the Indian Premier League (IPL) which has been deferred until April 15 due to the outbreak of the Coronavirus. He has donated a significant amount and has helped the poor and needy people during this crisis time.
He is spending his time at home with his family at the moment. During his playing days, Ganguly was a fierce competitor and led the Indian team the same way. The moment of him removing the jersey to celebrate after India won the Natwest trophy beating England at Lord's in 2002 is still fresh in fans' minds. And for the same reasons, he has been given the role of air-drying shirts during his home quarantine.
2. Sachin Tendulkar – Record Keeping
Sachin Tendulkar, before the spread of the COVID-19, was leading the India Legends in the Road Safety World Series. The elegance in his batting didn't go anywhere despite playing after a long time and enjoyed his time in the middle before the tournament was postponed. And since then, the master blaster has been busy supporting the government in any way possible and has also been at home like others.
Throughout his career, Tendulkar made a habit of creating his own and breaking some old records. And during this Coronavirus pandemic, keeping a record has been a huge task for the healthcare workers and the concerned persons. As Sachin has done it for 24 years of his illustrious career, the task has been assigned to him.