Rajasthan Royals strongest playing XI if they had played Test cricket in IPL 2019
Things could've been different if RR played red-ball cricket.
Updated - Sep 17, 2019 12:01 pm
121.2K Views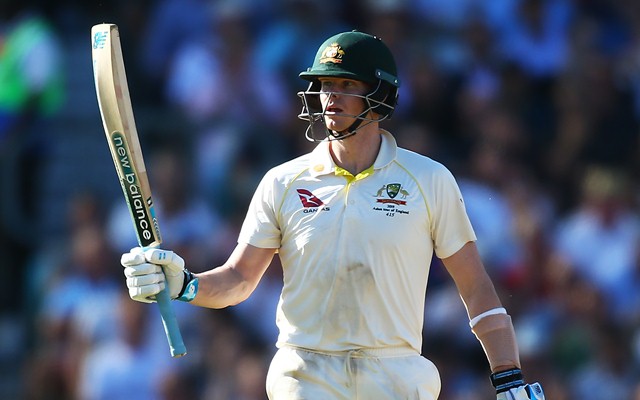 Rajasthan Royals (RR) have always been one of the most underrated teams in the history of the IPL. They've never had the favourites tag nor have they hogged the spotlight a lot. In fact, even when they returned from a two-year hiatus, the focus was largely on Chennai Super Kings' (CSK) comeback. There was hardly anyone talking about RR.
However, they always seem to punch above their weight. That's what they did in their comeback season (2018) as well. No one expected them to be anywhere near the top four but they made it to the playoffs. But they had a disappointing season this year. They won just five games and finished second last.
The star players couldn't really stand up and deliver. However, things could've been different if they played red-ball cricket. Thus, here we have a small twist. Here we bring you Rajasthan Royals' strongest XI if they had played Test cricket in 2019.
1. Prashant Chopra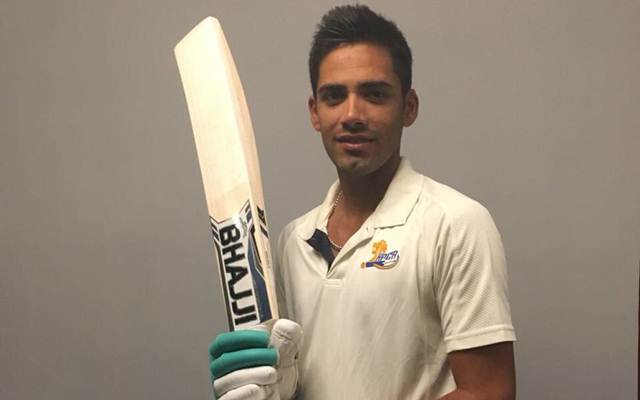 Prashant Chopra might not be a familiar name around Indian cricketing circles. He has played only a couple of games for the Rajasthan Royals (RR). He made his IPL debut last year and played only one game this year.
However, he has been a quiet performer for Madhya Pradesh in domestic cricket. The right-handed opener came into the limelight during the Under 19 World Cup in 2012. He scored three half-centuries in India's title-winning campaign.
He went on to make his first-class debut later that year. Since then, Chopra has been a regular member of the Himachal Pradesh side. He has played 49 first-class games and averages 43.37. The 26-year-old has also done well in List 'A' cricket. In fact, he has been in and around the India 'A' side as well. Hence, he is a solid option at the top of the order as far as red-ball cricket is concerned.