Ranking 10 luckiest Indian cricketers
It's funny how sometimes luck can help some players get more time to play for their country than they would have otherwise.
Updated - Jul 28, 2021 5:41 pm
8.2K Views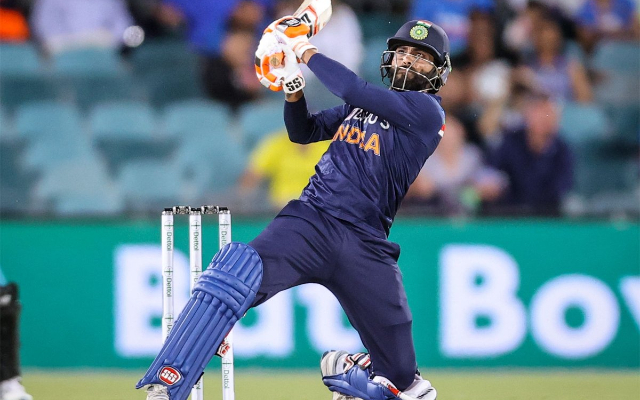 Follow us on Google News
In sports, there is a certain amount of hard work required to make it big as a professional. When it comes to an Indian cricketer, the equation is totally different. There are 1.3 billion people in this country and most of them love and adore cricket. To become one of the eleven players to step onto the field and represent your country is a huge deal in itself. 
However, there are times when some players get to play at the international level because someone is injured or someone else, who is a permanent player, is not in form. This piece is in no way disrespecting anybody's feelings and showing them in a bad light. These are human stories of sports personnel. And like in life, in sports sometimes luck plays a part. 
Here is the ranking of 10 luckiest Indian cricketers: 
10. Rishi Dhawan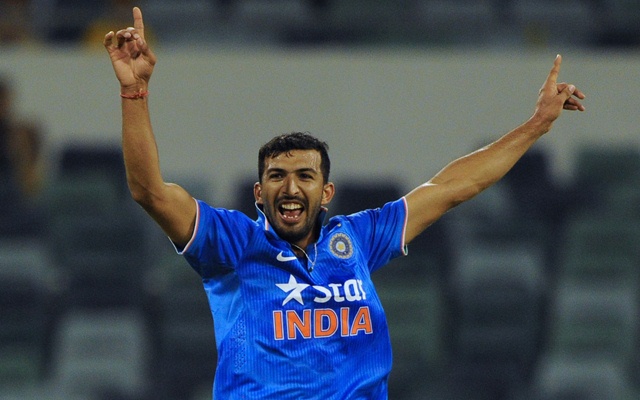 It would be wrong to say that Rishi Dhawan was a household name at any given point in his career. However, it will be unfair to say that he was just lucky enough to play for India. Because that isn't true. His game is a product of hard work and not giving up attitude. Having said that, it should be questioned if he was used in the right condition or not. 
The story begins and finishes in early 2016. India was on its search to have a seam-bowling all-rounder in the ODI team. The sole purpose was to have someone at no. 7, who can give about 10 overs and also can have a handy contribution to play as a batter. Now, Dhawan was a fit for this role, considering he had been playing for India A and his IPL and domestic team. But, he was probably not ready to become India's primary no. 7, a role which was expertly managed by Ravindra Jadeja in the years building up to this moment.
He got three ODIs in Australia, a place that wasn't suited to his style of bowling. With the bat, he failed to contribute massively in the two innings in which he played. After this series, India found Hardik Pandya, and Jadeja was backed once again. You can call Rishi Dhawan lucky or unlucky, depending on the argument which you like, but it is absolutely certain he would not have played for the country unless there was a specific need to fulfill on a specific tour. 
Follow us on Telegram