Ranking 5 worst umpires in cricket history
Few umpires have made habitual howlers or made dubious calls during their career.
Updated - Jan 31, 2020 10:55 am
43.8K Views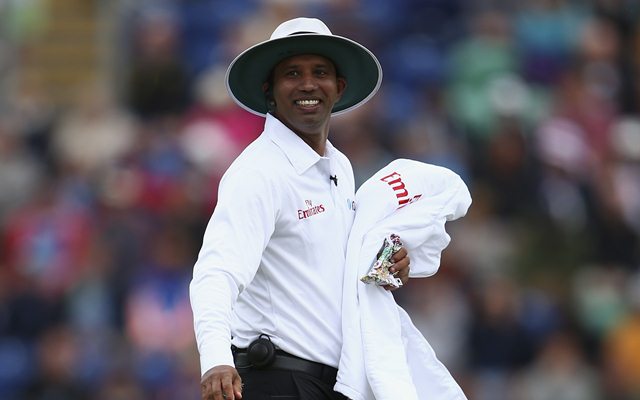 Umpires are the heartbeat of any cricket game. And, we have seen on numerous instances in the past- especially in the pre- DRS days- that one indiscretion on their part has led to potentially change the game on its head.
Who can forget that infamous Sydney Test of 2008 where the duo of Mark Benson and Steve Bucknor gave a plethora of howlers, paying the way for the game to change on its head? Or the no-ball that wasn't called by umpire S Ravi during the MI-RCB IPL fixture last year? Umpiring mistakes have been associated with the sport for decades.
Hence, on this note, why not form a list of 'famous' umpires who made habitual howlers or made dubious calls throughout their career:
5. Billy Bowden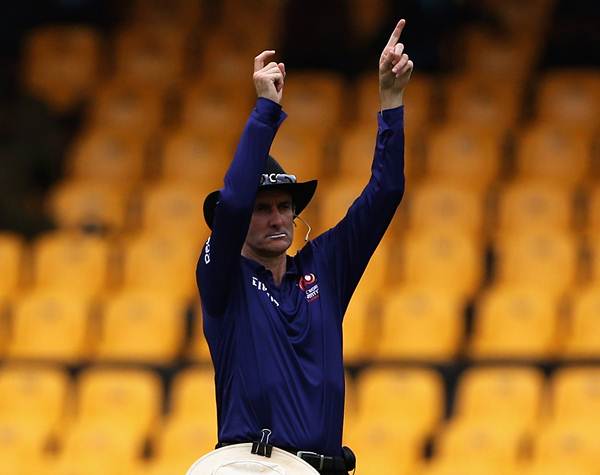 Now this name might rake up a lot of controversies, given the colourful nature, his hilarious on-field antics, and not to forget his crooked index finger– Brent "Billy" Bowden.
Bowden brought flamboyance to Umpiring. He made Umpiring look cool with his theatrical hand gestures, which even extended to announcing the arrival of the drinks on a cricket field. But, all of this shouldn't mask away from the fact that Bowden gave a plethora of howlers during his entire career.
Who can forget that inswinging yorker by Brett Lee to Simon Jones during the 2005 Ashes which Bowden reckoned was sliding down leg? But, the replays were played it was clear that the ball was not hitting leg, it certainly wasn't hitting off, it was crashing into the middle-stumps.
This is not one instance though. Ask Ashwell Prince, who got a shocker of his life when Bowden dished out his crooked finger to a Shane Warne delivery which was comfortably missing off-stump back in 2005. Or perhaps ask his fellow countrymen Daniel Vettori who couldn't believe that his appeal was turned down when it was quite evident that the ball was crashing into leg-stump. Bowden certainly had his thing for howlers!