Ranking the current Top 5 batsmen with best cover drive
The cover drive is one of the most elegant and effective shot to score runs.
Updated - May 20, 2020 6:02 pm
55.8K Views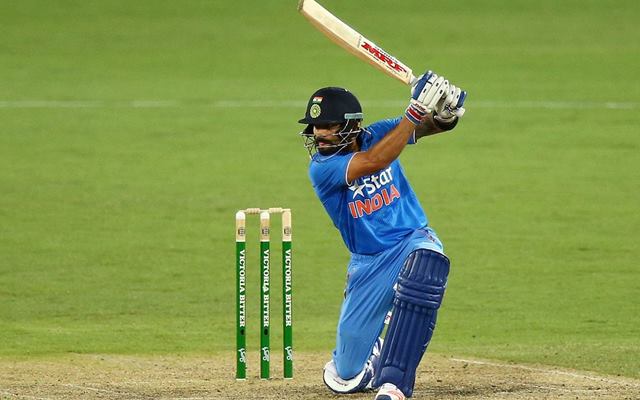 Follow us on Google News
'The Gentleman's Game' as it has been called, made its way into the commonwealth countries like the nations in the Indian Subcontinent, the Caribbean Islands, South Africa, Australia, New Zealand and many other countries. As a game requiring strict adherence to some rules, it pictured quite a contrast with the sport of baseball, a game requiring a similar skill set.
One of the important things which separate the game of cricket apart from baseball is the variety of shots being played in cricket. The cover drives, straight drive, pull shot, on-drive and square-cut are just a few in the wide arsenal of cricketing shots. Playing each cricketing shot requires a lot of determination, practice and perseverance on the part of the batsman.
The cover drive is one of the most elegant and effective shot to score runs. Here, we rank the top 5 current batsmen with the best cover drives. The ranking is based on objective parameters like the average of the batsman while playing the shot, control percentage and the percentage of runs scored through the shot.
Here's the list:
5. Quinton de Kock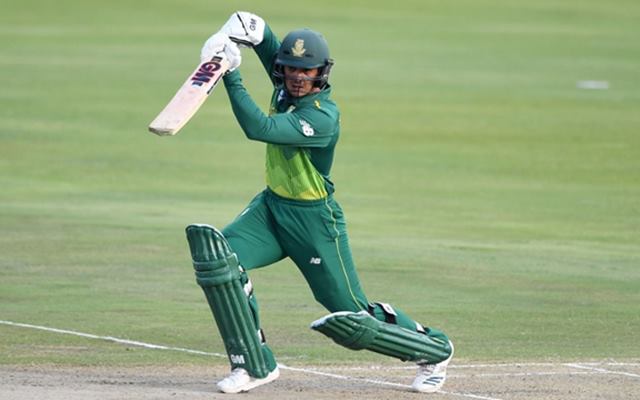 The 27-year-old batsman from Johannesburg is rarely noticed, yet one of the most successful batsmen of the current generation. Currently, he is arguably the best South African batsman. He is among the top 15 batsmen in all the formats of cricket.
Being a left-handed batsman and like his counterparts, Quinton de Kock has an elegant cover drive. However, he has achieved far more success than the other batsmen with this shot. His cover drives are admired by cricketing experts and fans alike.
Since his debut in International cricket in 2012, de Kock has captured the imagination of each and every spectator who has watched him bat. He had already broken some great records within a few years of his debut. Having scored almost 10,000 runs in his International career at the age of 27, it would be safe to consider de Kock as currently one of the best players with cover drives.
Follow us on Telegram