Ranking top 10 active batsmen based on the distance covered between wickets in international cricket
Few surprising names are also on the list.
Updated - Jun 16, 2021 11:36 am
384.2K Views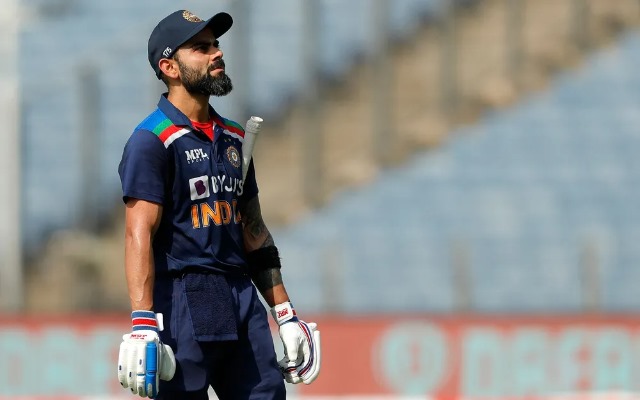 Follow us on Telegram
Cricket is one of the most popular sports in the world and is played in several parts. One might call it a complicated game as international cricket has three different formats, and each version comprises specific rules and norms. Test cricket goes on for five days, and while T20 matches don't last more than 3.5 hours. Hence, different skill sets are required to thrive in all formats.
Regardless of the formats, modern-day cricket is known to be dominated by batsmen, with the bat sizes being humongous and boundary sizes reduced. However, one must not forget that a bowler needs just one delivery to end a batter's run at the crease. Hence, a player can't afford to put a foot wrong while batting.
Smashing boundaries is certainly the most popular way of scoring runs nowadays. Runs are accumulated at a better rate with this approach, and the viewers also get entertained. However, collecting runs by sprinting between the wickets requires a different craft. Managing singles are easy if the ball is smashed to a fielder outside the circle. However, certain calculations are required while running twos, threes, and even fours sometimes.
A batter needs to push the ball in a particular gap and back himself to take multiple runs. Not to forget, a player wears pads, helmets, guards, and some other heavy stuff while batting. Hence, running between the wickets isn't as easy as it looks. Nevertheless, some batsmen have a happy knack of troubling fielders by hastening on the pitch. Here we look at-
Top current batsmen based on the distance covered on the pitch in international cricket
10. Rohit Sharma – 133.38 km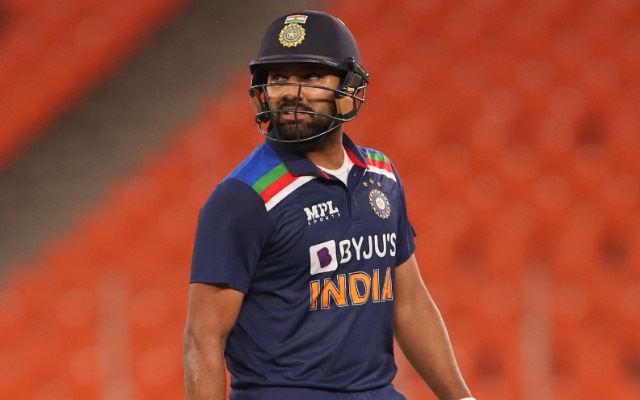 India's vice-captain in the limited-overs format, Rohit Sharma, has been a cornerstone of the national team for over a decade. The right-handed batsman has several shots in his arsenal, and many prominent bowlers have been victims of his carnage. Sharma tends to collect runs at a rapid pace and that too by playing safe cricket.
Big-hitting has been a vital aspect of Sharma's game, as sending the ball out of the park isn't a massive task for him. After all, there's some reason behind fans calling him Hitman. However, when a delivery deserves respect, Rohit also doesn't mind collecting singles and doubles by nudging the ball here and there.
In his career span of nearly 15 years, Rohit has covered a distance of 133.38 km in the pitch. Ageing 34, a lot of cricket is certainly left in the Indian opener, and he would like to boost his tally even further.
Follow us on Google News