Ranking top 10 best active cricket commentators
Many commentators are people who themselves have played the game first hand.
Updated - Dec 15, 2020 5:36 pm
36.3K Views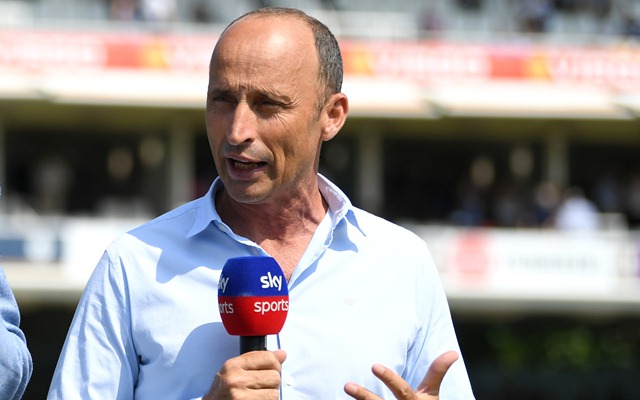 Commentary. It adds so much sparkle to the ongoing action on the cricket field. In fact, it would be extremely tough for all of us to imagine how our viewing experience would be, if not for the voices behind the microphone.
Many commentators are people who themselves have played the game first hand and provide expert opinion, and sometimes even open up a new angle to the audience to view and analyze things.
They also sometimes involve in light-hearted banter, that helps to lighten up our moods as well. In this article, let us take a look at the top 10 active commentators in the world right now.
10. Danny Morrison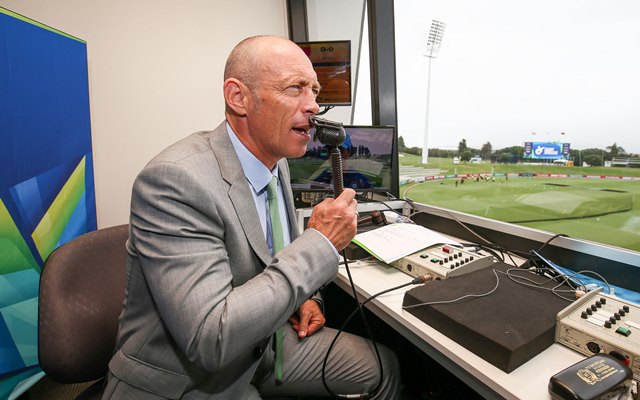 He is a voice who is perfectly suited for the T20 format of the game. Danny Morrison is a regular feature in the high-profile IPL every year and is a distinguished commentator from the land of the Kiwis. Morrison is a man who is always lively and provides energy to the game.
Morrison is a former New Zealand cricketer who represented his country in 48 Tests and 96 ODIs. The right-arm pacer took 160 wickets in Tests and 126 wickets in the ODI format of the game. Morrison played his last match for New Zealand in the year 1997.
Since then, the 54-year-old has seamlessly transitioned to the commentary box. Not only does Morrison lend his voice to New Zealand's international matches and the IPL, but he is also a regular voice to be heard in the Caribbean Premier League (CPL), the Bangladesh Premier League (BPL) and the Pakistan Super League (PSL).