Ranking top 10 selfish knocks in cricket history
There have been several knocks played by cricketers that can be called 'selfish' over a period of time.
Updated - Jul 6, 2021 11:16 am
513.7K Views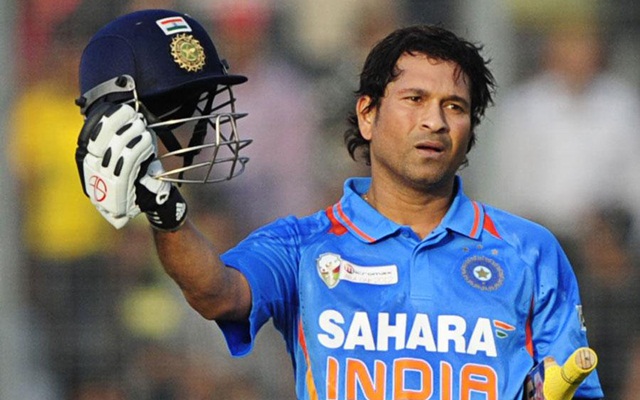 Follow us on Telegram
Cricket is a team game. No individual is bigger than the team. Thus, it goes without saying that a player must put his team ahead of him. However, we don't always get to see that as there have been several instances where cricketers have put themselves ahead of their team. There are several incidents where a player was "Selfish". Such selfish knocks have costed their team more often than not.
So which are those cricketers who have happened to play a selfish knock sometime in their career? Which are the most selfish knocks ever played? Today we shall be ranking the-
Top 10 selfish knocks in cricketing history
10) Jacques Kallis, 48 off 63 balls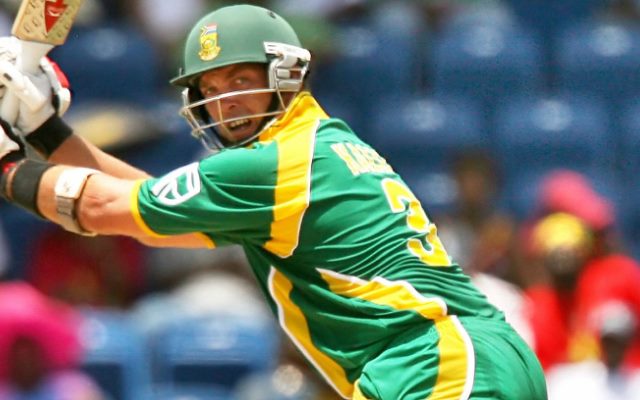 Kallis is unarguably one of the greatest cricketers of all time. The legendary all-rounder has single-handedly won a lot of matches for South Africa. However, there was this one instance where even the legends himself played a selfish knock.
It was in the 2007 World Cup (WC) when the Proteas were playing against the mighty Aussies. Owing to a sensational hundred by Matthew Hayden, South Africa had to chase 377. Graeme Smith and AB de Villiers started brilliantly as they went on to score 160 runs in the first 20 overs of the second innings.
After ABD's wicket, Kallis came to bat and lacked intent. With the net run-rate hovering over seven, Kallis scored a 63-ball 48 and sucked the momentum out of the chase. By the time he was dismissed, the game was well and truly out from South Africa's reach with the required run-rate zooming in double figures.
Follow us on Google News