Ranking top 10 wrist spinners at the moment
Wrist-spinners who have been ruling the roost at the moment.
Updated - Dec 22, 2020 12:46 pm
15.5K Views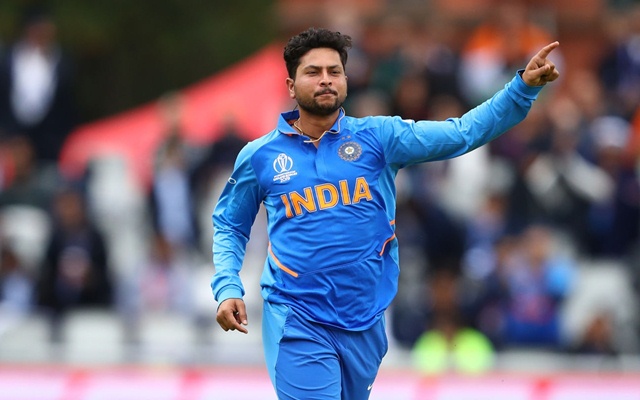 Cricket has achieved such high regard in the eyes of the public for various reasons. The game of bat and ball is known for its ability to don the blanket of change with time. Over the years, the five-day format has been reduced to limited-overs white-ball cricket, much to the cheers of the eternal fans. Hence, the power-hitters and quick wicket-takers have been roaring on the cricketing turf in the modern-day nature of the sport.
Hence, the wrist-spinners have become the talk-of-the-town because they are emerging as the answer to the batsman-dominated cricketing era. With their potential to put a stop to the pinch-hitting contest and pluck some crucial breakthroughs, they have become an X-Factor in the cricketing arena.
On that note, this article weighs on the Top 10 wrist-spinners who have been ruling the roost at the moment. The likes of Kuldeep Yadav and Adam Zampa belong to the exclusive wrist-spinning club. Let's find out whether they cement their position on this list of heavyweights.
Top 10 wrist spinners at the moment
10. Ish Sodhi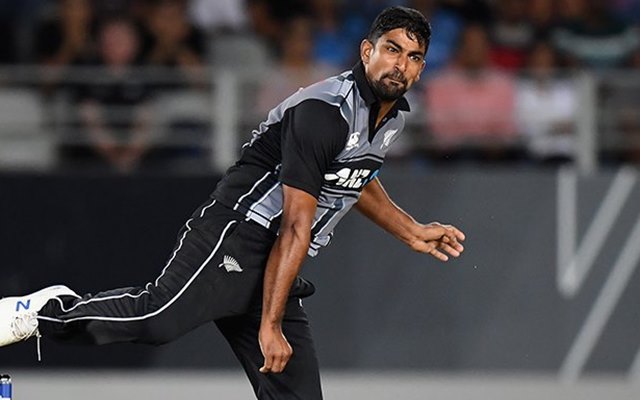 The New-Zealand based cricketer has moved up the cricketing ladder due to his wits and street-smart brain. Ish Sodhi debuted for the black caps against Bangladesh in a test-match in 2013. Hence, the tall spin-king has taken over the reins of the former legend Daniel Vettori successfully. Eventually, he broke into the limited-overs format only to become a mainstay in the playing XI.
The wrist-spinner has plucked 98 wickets in the limited-overs format of the game. Making noise with the red leather, the tweaker has scalped 41 wickets with the best inning figure 4/60 in 17 matches.
Hence, Ish rightly finds himself grabbing the 10th position in the high-profile list of players. New Zealand would cherish to enjoy the 28-year-old's bowling services in the next few years.