Ranking top 5 head coaches in international cricket currently
The top head coaches of cricket teams that are in function currently.
Updated - Jan 27, 2021 1:31 pm
321.8K Views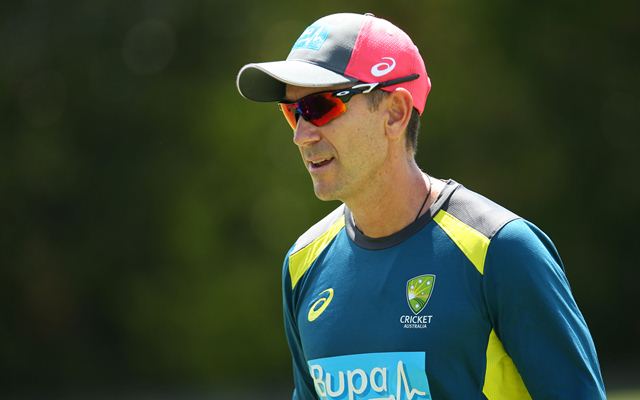 Every international cricket  team has a few players who are always in the news, either for their performances on the field or for their off the field life. Their own performance decides if they will stay with the team or not. However, when it comes to coaches, the team's performance decides what kind of reception they will get. 
It is as simple as it can get. If the team performs well, the coach gets all the praises, but if their team performs badly, then they will be criticized and in the worst-case scenario, they could be sacked as well. For running any international cricket team, a head coach is extremely necessary. These days, there are coaches for all the aspects of the game. There is a batting coach, separate coaches for spin bowling and pace bowling, a fielding coach and sometimes, special coaches are taken in for a specific tour. 
When you have a squad of 15 or 20 players along with a large number of support staff, the job of the head coach becomes even more essential. They are supposed to take most of the heat from the media and also guide their team to success.
Top 5 head coaches in cricket currently
5. Lance Klusener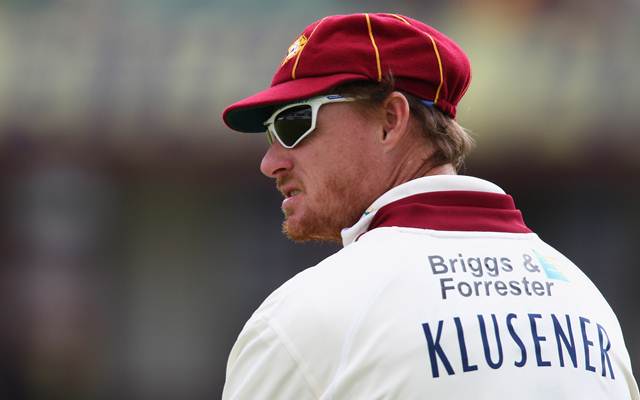 Lance Klusener was known for his all-round abilities during his playing days for South Africa. In the late 1990s, he was someone every opposition feared. He was a hard-hitting batsman batting lower down the order and important addition to the already competent bowling unit of the Proteas. He was famously known for his heroics during the ICC Cricket World Cup 1999, where he was awarded the man of the tournament. 
His last international match was back in 2004, after which he went to play county cricket along with domestic cricket back home. He was last seen playing in 2009 during the now-defunct Indian Cricket League. Between 2012 to 2016, he coached the South African domestic team, Dolphins. He was quite successful during his stint, something which helped him to move to the international level. 
He was handed over the coaching duties of the Afghanistan cricket team in September 2019. Since taking over, Afghanistan has been doing really well. The experience of Klusener has been rubbing off quite well on the players of the Afghan team. Hopefully, the team will show a better performance in the upcoming T20 World Cup later this year.