Ranveer Singh starrer '83 the film' finally has a release date
The movie is based on the Indian team's journey to the title in the 1983 World Cup.
Updated - Feb 4, 2018 10:33 pm
1.2K Views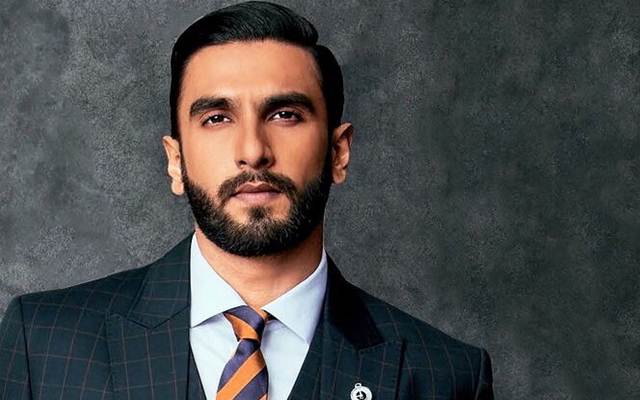 After a stand-out performance as Alauddin Khilji in his previous movie, Ranveer Singh is all set to play the role of India's first World Cup winning skipper Kapil Dev in his upcoming movie 83. The movie is based on India's historic victory over the favourites West Indies in the 1983 World Cup finals. None other than Kabir Khan will direct Ranveer Singh, and the movie is all set to hit the theatres next year in August.
Earlier in the year, Kabir Khan had released a statement where he talked about how the 83 World Cup winning team had an effect on him. He expressed that for a filmmaker like him it was the raw passion and energy that made him take the onus of depicting it in a movie.
Kabir Khan's statement
"As a filmmaker, for me, the journey to that win, filled with raw energy and sheer passion of that young Indian team, is probably one of the most exciting stories I have worked on," said Kabir ahead of the shoot.
Further, he stated that Ranveer Singh, as the lead character was an apt choice for the role of the legend Kapil Dev. The film largely talks about the journey of the 1983 World Cup team, which went on to achieve a historic feat outplaying the likes of Clive Llyod and Vivian Richards for the title.
"There will be some attempt to make Ranveer feel, look, talk and be like Kapil Dev. But we are not looking to making him look identical to him; ultimately it is Ranveer playing him on screen," he concluded.
83 the film shared a picture of Ranveer playing cricket at St. Moritz, the very same place which is set to host legends in the upcoming Ice Cricket.
Movie to be out on August 30
Ranveer shared a photo with the 1983 World Cup winning team on his Instagram handle with the caption "Mark your calendar! '83 will be releasing on 30th August 2019. '83 stars @ranveersingh. Directed by @kabirkhankk".