IPL 2020: Rating the captains of all teams in the league stage
While some captains have punched above their weight, a few have crumbled under pressure.
Updated - Nov 4, 2020 11:33 am
183.2K Views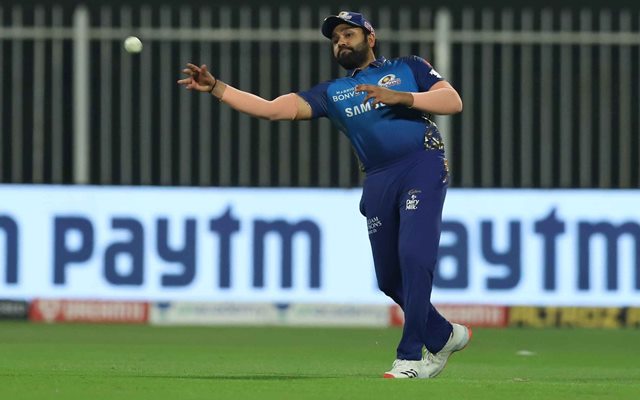 The ongoing edition of the Indian Premier League (IPL) is soon turning out to be the most closely-fought season of all time. The teams all seem to have conspired together in an attempt to offer the utmost entertainment for their home-struck fans.
But that's where all the inter-team similarities end; for each side has had its own trajectory in the tournament. The highs and lows of every team have been quite unique: some of them straightforward, while some have been really complicated.
And so to evaluate how well/bad every team have fared, here's a comprehensive analysis of each team's captains, as we rate them on a scale of 1 to 10 based on their captaincy.
Here are the ratings of the IPL 2020 captains:
8. MS Dhoni- 5.5/10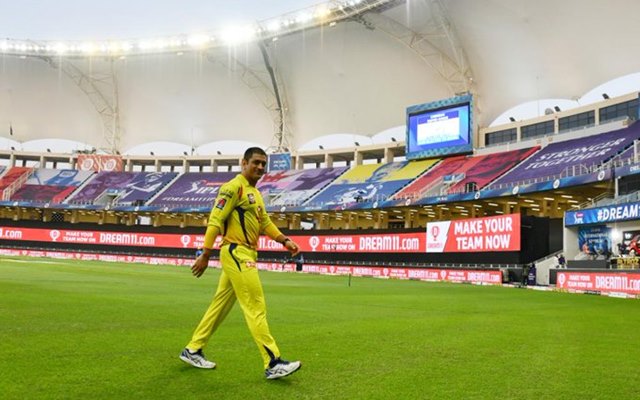 A strong, three-match win-streak finish to the season should not mask some of the bigger issues that maligned the Chennai Super Kings' (CSK) IPL campaign this season. And as unfortunate as it is, Captain Cool MS Dhoni happened to find himself at the heart of several of those issues.
For starters, Dhoni's policy of prioritizing experience over promise produced some rather pear-shaped results this time around. Despite their dwindling returns, the likes of Kedar Jadhav, Piyush Chawla and Shane Watson got a prolonged run in the side. By the time the team decided to add some young spark to the lineup, their journey had already come to a shocking halt.
Another area of concern was around the team's batting order. Barring Ravindra Jadeja, Ambati Rayudu, and Faf du Plessis, none of the team's senior batsmen looked in good touch, which further prompted Dhoni to constantly shuffle with the hierarchy of his batsmen. It would've helped if Dhoni himself was able to rediscover some form, but his dismal tally of 200 runs didn't do CSK any favours.
It was a tough season for the men in yellow and their leader, with positives coming in few and far between. Nonetheless, English all-rounder Sam Curran's rapid ascension to the side, and Jadeja's blitzkrieg batting were two aspects that Dhoni can take some credit for. These points even out the Captain Cool's score to a disappointing 5.5.