Ravi Ashwin to set up a cricket academy in Dubai in partnership with Kings' School
Ashwin was in the UAE in December 2016 and was impressed with the quality of players in the country.
Updated - Aug 31, 2017 8:42 pm
935 Views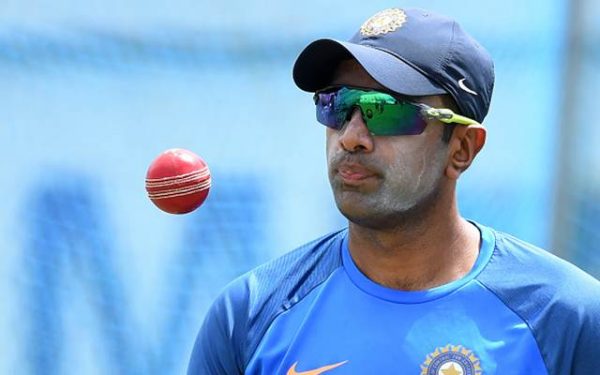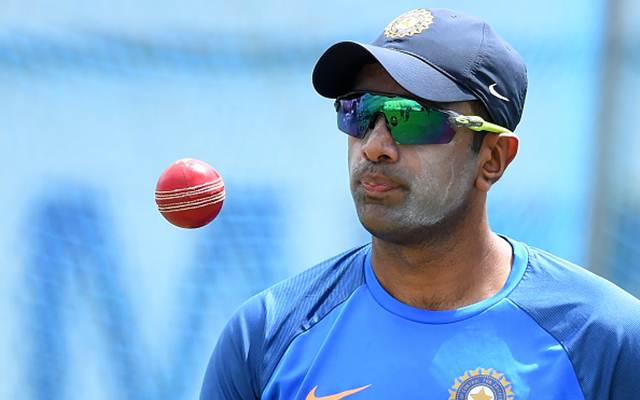 One of the best spinners going around in Test cricket, Ravi Ashwin is interested in setting up a cricket academy in Dubai. Ashwin has a keen interest in coaching as he is already running an academy by the name of GenNext Cricket Academy in Chennai. It is been said that Ashwin has agreed on a partnership between GenNext and Kings' School in Dubai.
Ashwin impressed with youngsters in UAE
The tall off-spinner was impressed with the talent in the UAE during his last visit to the country in December 2016. He will provide a coaching programme designed by himself based on his cricketing experience at the highest level of the game. Currently playing in England in his maiden stint for Worcestershire, Ashwin said that he will be in the UAE very soon to take this forward.
"Kings GenNext in Dubai is ready to rock and roll. I am arriving there shortly. My programme has been designed and if you want to be the next generation cricketer come to Kings GenNext Academy. I can't wait to get there and let us all rock it together. This partnership is definitely going to contribute to continuous improvement in coaching techniques with a flavor of innovation and drive to excel."
Institue to have world class facilities
GenNext Kings' Academy's aim is to coach players of all ages groups who have a keen interest of excelling in the field of cricket. The facilities at the ground are almost of international standards. Along with four indoor nets, the academy has 6 outdoor Astro-turf nets. Medical facilities, a fully equipped gymnasium, bowling machine, video analysis technology with high-speed cameras and changing room are other prominent facilities at the academy.
"The primary aim is to cultivate and sustain the love for cricket in young people, encouraging students to explore their natural abilities under the guidance of the coaches. More importantly the goal is to instill the self-confidence required to succeed in both cricket and life," added Olivier, who is Level 3 South African coach and was National Youth Team Coach for Holland, CEO of Cricket Kenya and Director of Cricket at Cape Town University which has produced players of the quality like Graeme Smith, Gary Kirsten, Eric Symonds, Ryan Tendochate and Brian Murphy.
Ashwin and innovation are synonyms to each other. Ever since the Tamil Nadu cricketer broke onto the international scene in 2010, Ashwin has evolved a long way to become the bowler that he is now. Innovation has played a big role in the 30-year old journey to claim 292 Test scalps at 25.26 off 52 Tests. In ODIs, Ashwin has 150 wickets at 32.91 at an economy rate of 4.91. His exploits with the bat have prompted people to call him an all-rounder. With 4 hundreds in the Test format, Ashwin averages 32.82 with the bat after scoring 2035 runs in the longest format of the game.