Ravichandran Ashwin humbled by Satya Nadella's remarks
Nadella picked Ashwin over Kohli as the best Indian cricketer.
Updated - Nov 9, 2017 8:12 pm
3.6K Views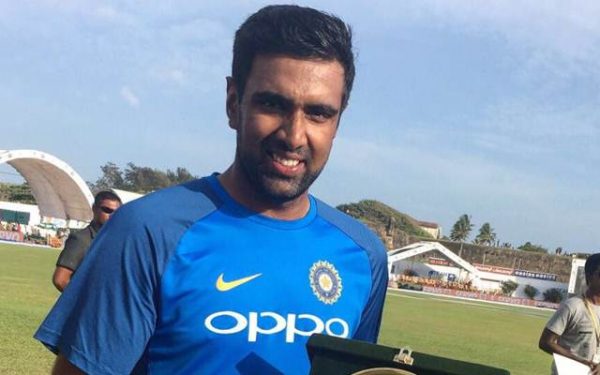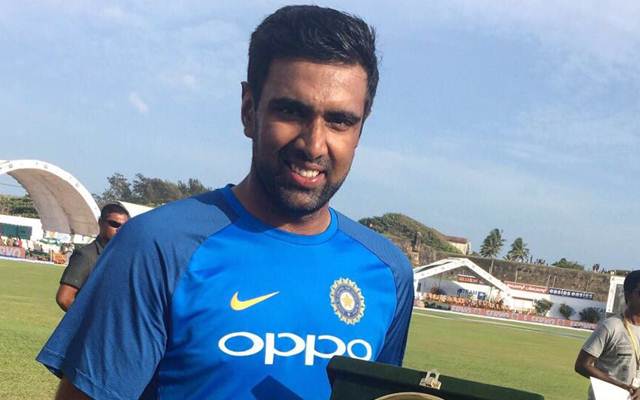 Veteran Indian cricketer Ravichandran Ashwin recently took to micro blogging site Twitter to thank the Microsoft CEO Satya Nadella for his kind words. Recently, when the Microsoft CEO was in India, he had showered praises on Ashwin. Nadella attended an event in New Delhi where he launched his new book titled 'Hit Refresh'. At the event, he spoke a great deal about cricket.
Interestingly, Nadella himself was a cricketer when he was a youngster who studied in Hyderabad. He even recalled anecdotes of playing Hyderabad and bowling over the oppositions with his spin tricks. He then spoke about Rohit Sharma and how Rohit reminds him of VVS Laxman with his cover drives and follow through. While most of the cricket comments were generic, the one that caught the attention of many was about the best Indian cricketer.
One of the journalists asked him to pick the best Indian cricketer according to him. He noted that the top two choices would surely be Virat Kohli and Ravichandran Ashwin. But when asked to single out, he named the ace Indian spinner. He, however, conceded that Kohli is also a 'special' talent.
"I think Ravi Ashwin is someone who can bowl six different balls in an over, with his variety of balls. Unfortunately, I don't have time (to follow cricket). But I love Test cricket. I think Virat Kohli is someone who is very special,"Satya Nadella had quoted.
Ashwin's response
Now, Ravichandran Ashwin has responded to the praises that Nadella showered on him. In his tweet, he expressed his happiness over knowing that the Microsoft CEO follows cricket and likes to watch him in action. He further asked Nadella to continue his support in the same way and thanked him.
"Really happy to hear that you follow and like to watch me play, please continue to support us. Thank you @satyanadella," tweeted Ravichandran Ashwin.
Really happy to hear that you follow and like to watch me play, please continue to support us. Thank you?@satyanadella

— Ashwin Ravichandran (@ashwinravi99) November 9, 2017