Ravichandran Ashwin reveals the Test match that changed his life
Updated - Oct 3, 2016 4:56 am
46 Views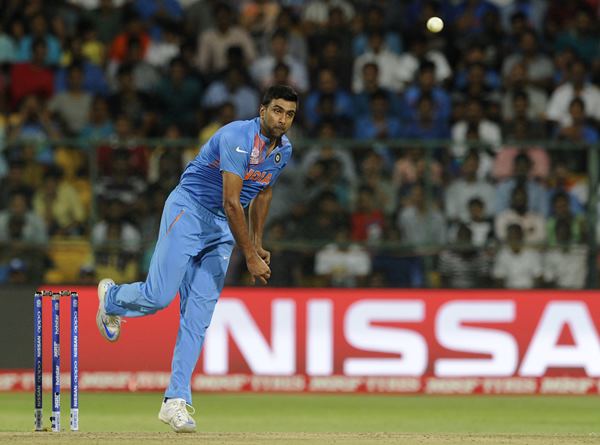 Ravichandran Ashwin is perhaps the most successful spin bowler in the world at the moment. However, while his exploits in India have been there for all to see, his record overseas has been something that has smeared his astounding reputation as the world number one bowler in the world.
However, speaking about his critics, Ashwin said that the match between India and South Africa at The Wanderers Stadium in Johannesburg was perhaps the one that significantly changed his life and career for the better. Speaking to Cricket Australia's official channel, the 30-year old Indian offie went on to state that the criticism he received after the conclusion of the match was enough for him to improve and raise his standards as a bowler.
The match at the Wanderers was perhaps one of the most dramatic Test matches in recent times with the Indians initially on the brink of victory and taking a 1-0 lead in the series. However, some improbable batting from Faf du Plessis and Vernon Philander saw the Proteas come out in front and threaten to snatch the win from the grasp of the Indians. However, it was not meant to be as the match ended in a draw.
"The criticism that came out of that game got the better of me. It told me that I wasn't good enough and that I needed to improve. It made me raise my standards," Ashwin was quoted as saying by cricket.com.au.
"I had seen an article … where (it was) said that an all-time great (de Villiers) and a modern-day great (du Plessis) had denied India. Yes, that's true, but I want to be bigger than both of them. If I want that, I have to beat them in that battle. But I couldn't. So I needed to get better and push ahead," said Ashwin.
Ashwin went on to state his attitude before the start of play in every match."I want to be the match-winner every time I play. Whether I bat or bowl, that doesn't change. I don't think like I'm an off-spinner. I think I can beat anything – beat the conditions, beat the batsmen," he said.