Reports: Varun Dhawan set to become the highest paid performer in IPL 2018 opening ceremony
Earlier it was reported that Ranveer Singh has charged the whopping sum of Rs 5 Crore.
Updated - Mar 29, 2018 9:02 pm
495 Views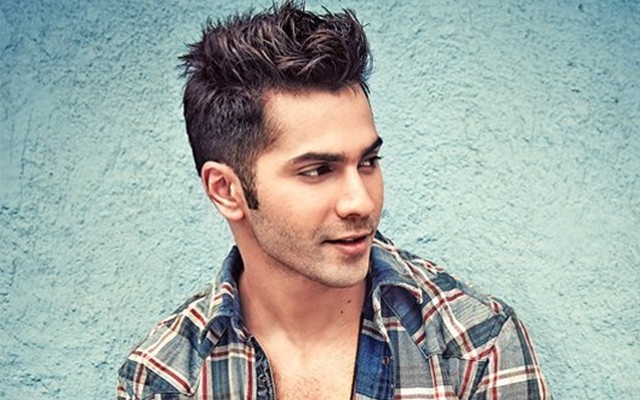 The much-awaited Indian Premier League (IPL) is entering its new decade soon as the tournament is set to commence on April 7. Mumbai Indians and Chennai Super Kings will face off in the first match of the season at the iconic Wankhede Stadium in Mumbai. Though prior to the game, the jam-packed will be treated with a star-studded opening ceremony in which Bollywood stars will perform. However, Varun Dhawan has emerged as the highest paid performer in the event this year.
Along with Varun Dhawan, Jacqueline Fernandez, Ranveer Singh and Parineeti Chopra will also set the stage ablaze on the evening even as India gets ready to witness the action over the next 50 days. Earlier, it was reported that Ranveer Singh has charged a whopping amount of Rs 5 Crore for a five-minute performance on the stage. There is no clarity over the amount being paid to the other stars but surely it would be less than what Ranveer and Varun are getting.
Dhawan's Gen Y connect
According to the reports in Bollywood Hungama, Varun Dhawan is being paid almost a crore more than that of Ranveer Singh which tallies up to a sensational amount of Rs 6 Crore. It is being believed that Dhawan's connect with the public and Gen Y connect is the reason for him to be paid this huge amount. Even the likes of Jacqueline is set to join hands with the actor for a couple of acts during the opening ceremony. Though nothing is confirmed yet on the event and the remuneration being paid to the actors for their efforts.
Varun Dhawan has already allotted the dates for the rehearsals of the event on April 7 which was earlier scheduled to take place one day before. He will be taking a two-day break from his ongoing professional commitments to set the stage on fire prior to the commencement of the first game of IPL.
Here's our video of the day:
Keep following CricTracker for more news and updates.