Reviews will not be lost for 'umpire's call' verdicts in DRS
Other rule changes are regarding misconducts, bat sizes, and run outs.
Updated - Jun 24, 2017 1:21 am
51.9K Views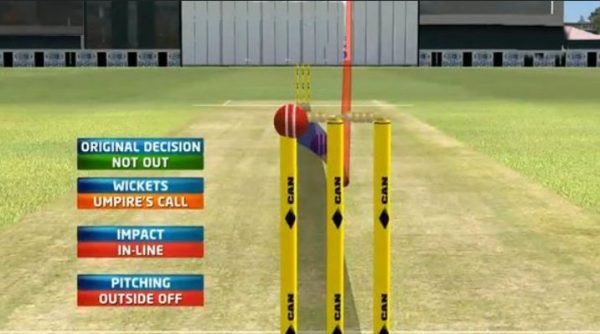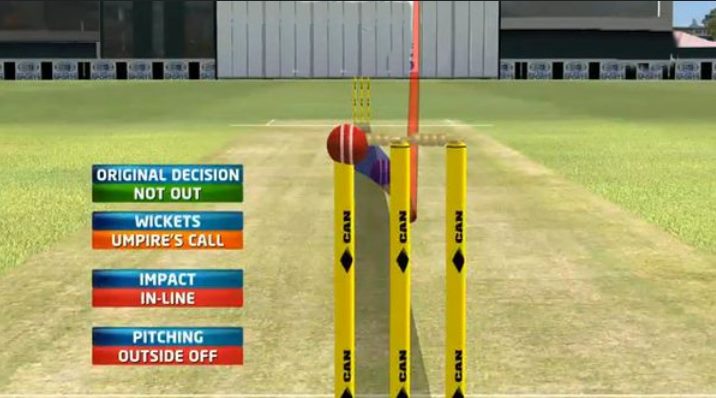 Follow us on Google News
The International Cricket Council (ICC) has come up with a series of new implementations in the game. There were several suggestions made by the council members during the ICC Committee meeting in May this year. All those recommendations have been passed by the cricket body now. They have been passed in order to make the sport more entertaining and balanced out between the two participating teams.
The rules will come into effect from October 1 this year. Among all the new implementations, the one stands out among the rest is in regard with the Decision Review System (DRS). According to the implementation, the teams will not be losing their reviews if the review is lost by an 'umpire's call' verdict.
This certainly would be some sort of consolation for the teams. Also, the teams will not have their reviews topped up at the 80-over mark from now on. The shortest format of the game, T20 cricket, will also have DRS. In addition to these, the minimum standards for the DRS have been identified with mandatory usage of ball tracking and edge detection technology. Here are the other changes approved by the committee:
Regarding the bat sizes
The bats will have the sizes of the measurements having limits of 108mm in width, 67 mm in depth and 40mm at the edge. The bat size limits were earlier discussed when the members of the cricket committee of the MCC had met in Mumbai last year in December. They had set some limits for the bat sizes. The ICC have agreed upon the same.
For on-field misconducts
Pretty much like football, the umpires will have the right to send the players off the park for misconduct during the game. The ICC quoted, "All members have agreed to implement this in full."
On run outs
The batsmen will be declared not out if their bat bounces after being grounded behind the crease line.
Follow us on Telegram