Royal Challengers Bangalore must address these 5 things or they can opt against playing in IPL 2020
If the Royal Challengers Bangalore cannot get the results it promises better relegate the team and bring in a new eight franchise.
Updated - May 10, 2019 10:34 am
19.4K Views
2. Back local players more: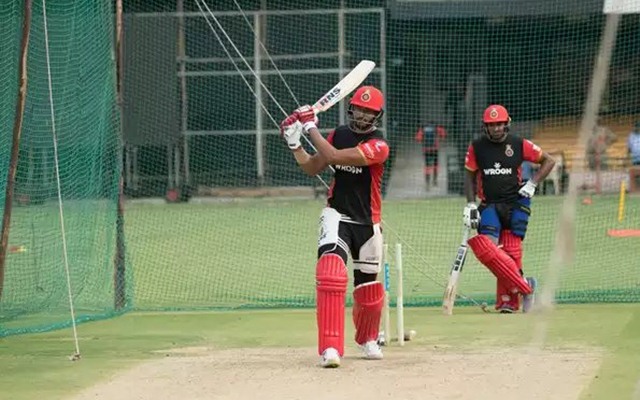 One of the biggest reasons why the Challengers have done badly in this IPL is their over-reliance on a few players, mainly batters, and they include Kohli and AB de Villiers. The exit of Chris Gayle a season back has removed the third leg of their batting tripod and every time it's either of the two arms that the RCB look up to for scoring.
The Royal Challengers is one such franchise in the IPL which is more obsessed with the big names. Earlier it was Gayle and now it is Kohli and ABD. The strange part is that the team attaches equally less importance to the home-grown talents. A number of Karnataka's own talents are flourishing for other sides.
RCB drops young talents from their team frequently and that never allows either the players or the team to settle. The franchise goes on losing games with little improvement because the core of the team is always being disturbed.