S Sreesanth intends to play in foreign T20 League, suggests his statements were misquoted
I was a bit emotional and got carried away that day: Sreesanth
Updated - Oct 22, 2017 12:51 pm
2.6K Views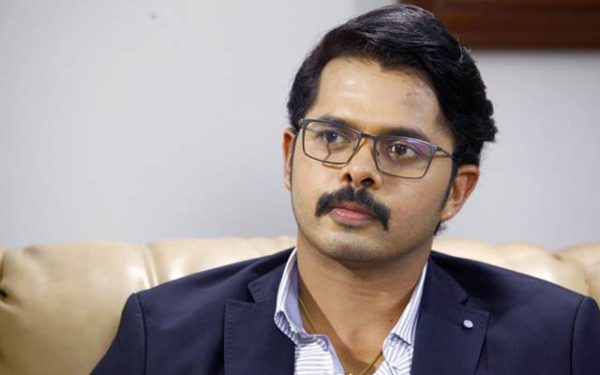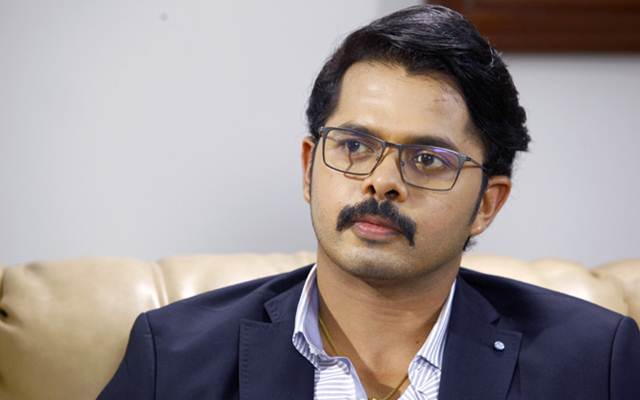 Shortly after the outburst of S Sreesanth a couple of days back regarding his desire to represent a different country to play cricket, the Kerala pacer retracted his statements by claiming that he was misquoted. The former India international instead claimed that he intends to play in the T20 leagues outside India.
Earlier this week, Sreesanth posted a barrage of tweets, miffed with BCCI, where the Keralite believed that he faced the brunt of injustice. The fast bowler also stated that he had very little cricket left in him and would want to utilize the remainder of his career playing cricket.
"I was a bit emotional and got carried away that day. What I meant was that cricket is important to me. That I would play for T-20 leagues in other countries. In Dubai, there is a T-10, for example. I was approached by these team owners to play when the ban was lifted. My words were misinterpreted," commented S Sreesanth according to Indian Express.
"The matter is in the court now. I am waiting for the order to reach me. Once I get it in black and white, I will consult my legal team and take the next step. I will keep fighting. But I still believe in the judiciary and I hope I get justice. If I could wait for four-and-half years, why not a little more," further added the speedster.
Sree denies any involvement in spot-fixing
In what turned out to be an interesting turn of events, the Kerala HC restored the life ban imposed on Sreesanth by BCCI due to his involvement in spot-fixing in the 2013 edition of the IPL while playing for Rajasthan Royals.
"See, I love cricket and am the last person who would get involved in something like spot-fixing. Anyone who knows me will think twice before coming to me with such an offer. Because I don't even listen to the captain before I play a match. I wouldn't agree to do it even for Rs 100 crore," justified the 34-year-old.
"Also, when you represent the country and play good cricket, you also get plenty of advertisements. The IPL was going on too, so you get to make more than enough for your lifetime, for two or three generations even! Why should I cheat for Rs 10 or 15 lakh?" concluded the two-time world cup winning cricketer.