Satire: All IPL franchises and their secret social media passwords
A guess at social media passwords of IPL franchises.
Updated - Apr 7, 2021 3:41 pm
82.9K Views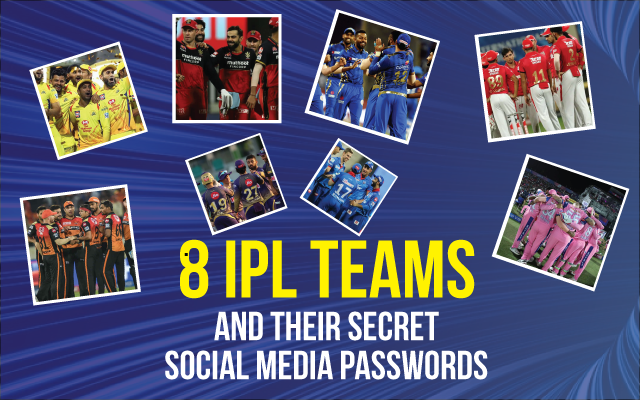 With the IPL set to begin, players will be quite packed for the next couple of months. However, it isn't just them who will be busy with the start of the tournament, even the social media admins will be busier than usual as they have to ensure the excitement levels are constantly rising.
Catering to millions of fans on social media isn't an easy task and they will obviously have to put in a lot of effort to ensure fans are entertained by the posts. From live updates regarding matches to important updates off the field and even memes, they have a lot of work on their hands.
Well, they will obviously have a password for their social media accounts, and on that note, here's a guess at what their secret passwords could be.
IPL franchises and their secret social media passwords
1. Mumbai Indians – NOTJUSTODD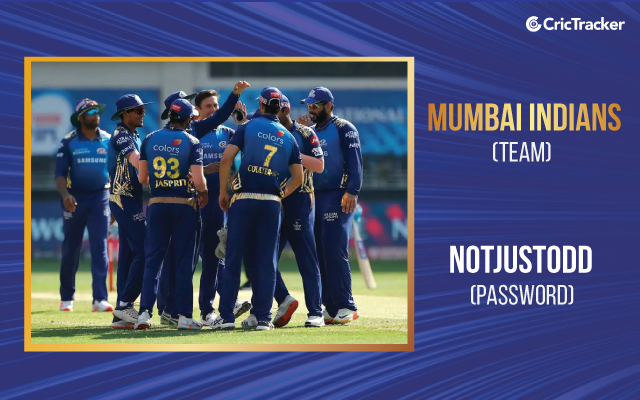 Mumbai Indians have been the most successful team in IPL history having won the title on 5 occasions. They won their first title in 2013 and won the title in each alternate year till 2019. Thus, all of their initial 4 trophies came in odd years and people started believing they couldn't win in the even years.
However, Rohit Sharma and co. proved this to be wrong by winning the league in 2020. Well, in a way even that year was odd given the circumstances around the world.
Thus, a password of NotJustOdd would be apt for them as they showed they can do it in an even year as well. They are one of the favourites to win the tournament this year and given their record in odd years, one wouldn't put it past them to complete an unprecedented hattrick.
Follow us on Google News