Seth Rance extinguishes fire at White Swan pub
The Kiwi pacer exhibited his off-field heroics in a pub.
Updated - Feb 26, 2018 12:27 pm
1.9K Views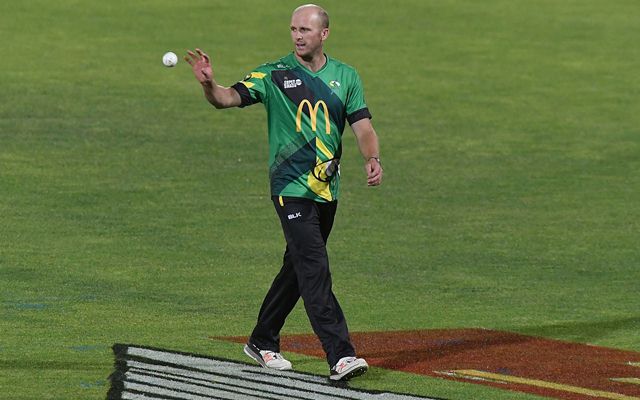 Seth Rance has currently been representing New Zealand in the T20 format and has impressed for them. The Wellington-born cricketer made his debut for the Kiwis against the Windies and has played four T20Is and a couple of ODIs. However, he missed the recently concluded tri-series against Australia and England. Nevertheless, the pacer has been plying his trade for the Central Districts in first-class cricket.
The Wellington-born cricketer is also the station officer for the Greytown Fire Brigade. As per reports in stuff.co.nz, he helped his team extinguish the fire at the White Swan pub and saved them from a potential massacre. The pacer is known for generating heat with the leather, but this time around he was required to turn down the heat and he nailed it expertly.
Rance's fire extinguishing skills
Eight fire engines were present there to prevent the disaster. A spokeswoman mentioned that crews from Wairarapa arrived at the location at around 2:45 am in the morning. It has been said that the fire started near a chimney at the back of the building, which later spread to the pub as well.  The Kiwi pacer said that that they were fortunate owing to an early rise of alarm.
"The origin of the fire was in the southern end of the building. There's a little bit of structural and water damage but it appears to have been caught in time. It's fortunate we got the call nice and early." Rance was quoted as saying by the media after the successful campaign.
Earlier, a spokeswoman also mentioned about how the fire inflicted its venom on the building. "There are quite a few fire engines around, the fire appears to be coming out of the roof space," she said. The White Swan is one of the most popular buildings in Wairarapa and is a part of Greytown's Main St since 2002.