Shane Watson bats for Test cricket while lauding the impact of the BBL
Updated - Jan 24, 2017 3:32 pm
38 Views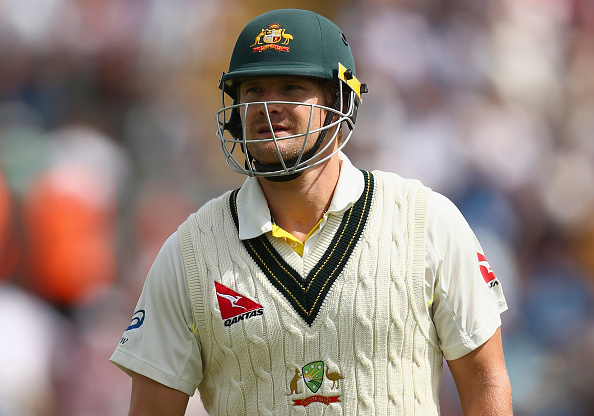 Follow us on Google News
While the night of the Allan Border Medal was all about the winners on the night, it was also about the speech delivered by Shane Watson. The former Aussie cricketer has been away from the national team and has been playing T20 leagues in recent times, something that has seen him flourish quite a bit with both bat and ball apart from keeping the strings attached to the sport that he loves.
However, what Watson's speech entailed was something that would certainly be centered in and around what it would be like playing for Australia and what the responsibilities were when playing for your franchise as well as the Australian side.
"Not in the short term, but I can see in the longer term when the next generation who are really just getting into watching T20 cricket now … when they came in their late teens and early twenties, that will be the time where we really see how much of a pull T20 cricket has had," Watson said.
He also went on to laud the Big Bash League for the product that has been created as well. "And whether it's really changed the direction of what the priorities are for younger cricketers who are coming into domestic and first-class cricket.
"(The BBL) is an incredible product that Cricket Australia have put together. To see so many young families come along and stay there until the last ball is bowled and enjoy every moment of it, it's a great way to be able to engage the young cricketers.
"Because it is the ultimate challenge. That's where you want to challenge yourself against the best players in the world in Test cricket and also all the cricketers that have gone before you. Because that's really the best guide of where you're at as a cricketer throughout your career."
He finally concluded his speech by stating that the ultimate ordeal was representing his country. "I wouldn't think so because the ultimate is representing your country and playing for your country," Watson said.
"I'd never think that would ever come into your calculations because it's an absolute honor to represent your country in anything. Whether that's cricket or sport or any other occupation.
Follow us on Telegram