Shashi Tharoor in favor of resumption of India-Pakistan cricketing ties
"I do believe India and Pakistan should play cricket," Tharoor quoted.
Updated - Nov 26, 2017 11:10 pm
269 Views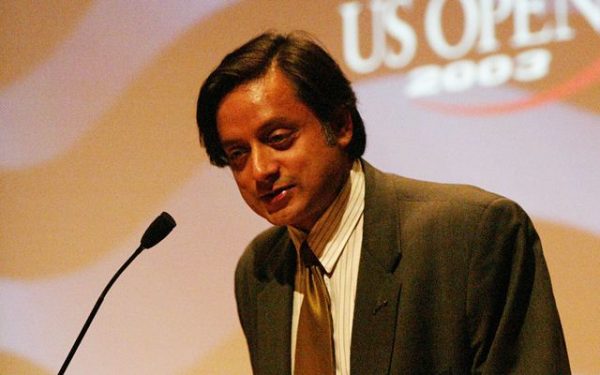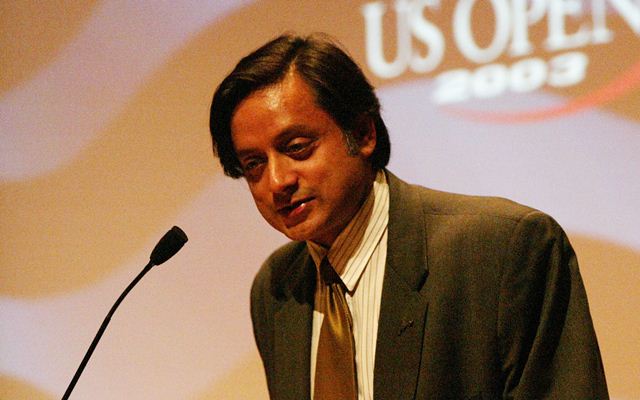 Popular Indian politician and Congress leader, Shashi Tharoor, recently voiced his opinion on the India-Pakistan cricket ties. The relations between India and Pakistan have been very sour on the political front. In the recent times, this sourness has rubbed off on to the game of cricket as well. Although there is love among the cricket fans of the two countries, the action on the field is deserted. The BCCI has refused to play bilateral series against Pakistan citing the political tensions between the two countries.
At the Times Lit Festival at New Delhi, Shashi Tharoor conceded that he feels the two countries should resume their cricketing ties. He reasoned out that the two countries are unlikely to have diplomatic relations in the longer run and hence, letting it affect the other aspects makes very little sense. Tharoor, as he has always been a mastercraft of words, used the most perfect words to put his point across.
"I do believe India and Pakistan should play cricket, because my view of the India and Pakistan relationship is that we unfortunately are not going to go too far with diplomatic contacts through them," quoted Shashi Tharoor.
Bishan Singh Bedi criticizes the cricket administration
Meanwhile, former Indian cricketer, Bishan Singh Bedi, who was also present at the event, slammed the improper cricket administration in the country. He feels that the cricket administrators in the country are making false claims by citing themselves as the best cricket board. The truth is evident from the fact that the Supreme Court is forced to look into the matters of the BCCI now.
"Cricket for me is an enormous romance, to play this game as it is ought to be played. Cricket has a certain value to it, if I had to ask why does cricket have umpires while the other sports have referees, we have referees too now to curb corruption," said Bishan Singh Bedi.
"Cricket administrators in our country would like to claim they are the best in the country, compared to what, kabaddi, kho-kho. If it was so why did Supreme Court have to get into cricket, there has to be something wrong," Bedi added further.