Sourav Ganguly invests in a Mumbai based tech entertainment startup
Sourav Ganguly moves towards country's Digital India vision
Updated - Jul 12, 2017 1:22 pm
10.7K Views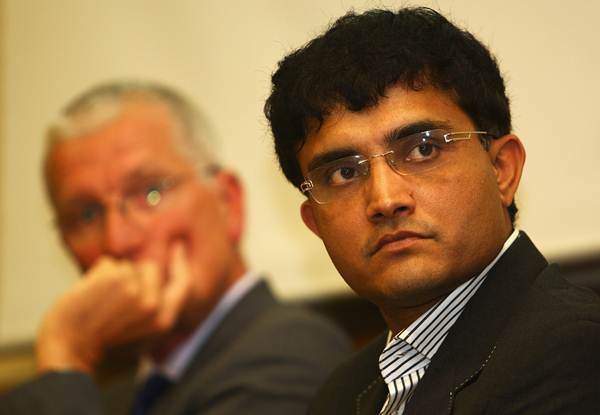 Former Indian captain and one-third of CAC, Sourav Ganguly, has recently invested his money and entered the world of start-ups by funding a Mumbai-based entertainment firm, Flinkstree. The CAB president has recently been involved in the selection of new coach for the Indian Cricket Team. Ganguly affirmed that he is going by the vision of Digital India.
Officially launching their platform in August 2016, Flickstree is a tech-entertainment company, Founded three partners- Saurabh Singh, Rahul Jain and Nagender Sangra in 2014. It is a curated and personalised Video Platform for free-to-watch videos and therefore has become India's first Personal Video Magazine. To effectively curate and personalise the experience for its users, Flickstree uses AI based on patent pending technology,
Sourav Ganguly moves towards country's Digital India vision
"Digital is the future of India across all fields. And going by the country's Digital India vision, I decided to invest in Flickstree because they're at the forefront of innovative cutting edge technology and have great founders to realise their vision, Different users have different passions. Flickstree helps users follow their passion and create their personal video magazine. Such a model has the potential to change the way videos are consumed." commented Sourav Ganguly.
"Users today have interests in various fields. While currently, users can create only a single video magazine on Flickstree based on their interests, going forward I have asked the founders to enable users to create multiple such magazines that users can create and enjoy," further added the former Indian skipper. Flickstree creates a custom user video feed which first compiled these free-to-watch online videos from social networks, media sites, and blogs. After the move by Sourav Ganguly, it can be said that the cricketers have been going towards the Digital India with the likes of Sachin Tendulkar and Ishant Sharma making the announcement of their own app.