Srinivasan comes out unharmed Meiyappan Kundra scumble in IPL fixing probe
Updated - Nov 18, 2014 10:58 am
10 Views
ICC President N Srinivasan son-in-law Meiyappan come out clean Raj Kundra caught in fixing probe: Justice Mukul Mudgal committee probing the betting and spot-fixing case in the Indian Premier League on Monday gave a clean chit to ruling ICC president and president-in-exile from the BCCI N Srinivasan as well as his son-in-law Gurunath Meiyappan, reported by TV channels.

If that was not enough another good news for the Tamil Nadu strong man was that the panel also cleared him of accusations of trying to dismantle the probe against him.
The report presented before the Supreme Court of India also states that Meiyappan was an official of the Chennai Super Kings, but could not dig out conclusive evidence of his involvement in illegal betting and links with accused bookies.
But there are chances of him being nailed for betting but not fixing.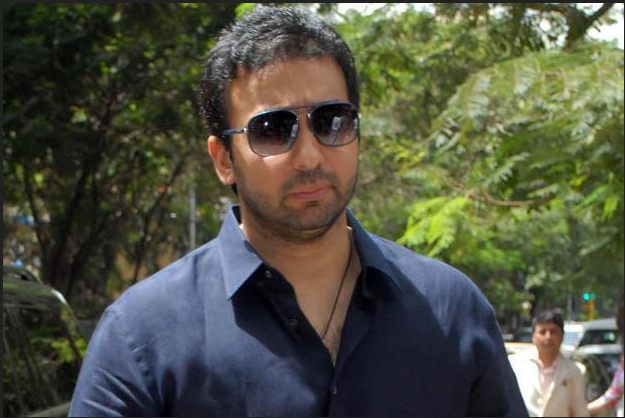 Follow us on Telegram

However in a huge blow to the other franchise under radar Rajasthan Royals. Its co-owner, London bizman Raj Kundra was found to have been in loop with the bookies and was taking bets which is a clear violation of the anti-corruption code of ICC, BCCI and the IPL.

After the Apex courts tough stand on the case the Indian board had postponed its annual general meeting which will now be held on November 20 and the recent finds which have come out of the Mudgal committee report is expected to be a huge boost for Srinivasan's future as a not only Indian's but as a world cricket administrator.
Srinivasan will now look to expand control over governance with a second term in as BCCI president 

CNN-IBN quoted N Srinivasan saying that he will react after he sees the detailed report himself.
Follow us on Google News