Steve Smith's act ruined the spirit of the game: Sunil Gavaskar
Updated - Mar 8, 2017 1:00 am
66 Views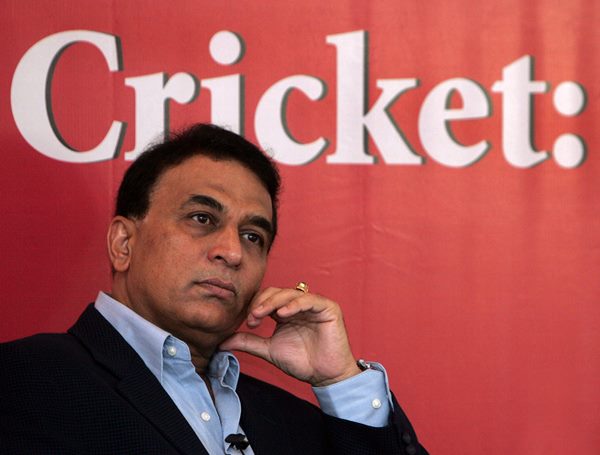 Legendary Indian batsmen Sunil Gavaskar and VVS Laxman blasted Australian captain Steven Smith for trying to involve his dressing room as he wanted to consult them to take a decision over a DRS referral. Both the former Indian cricketers thought Smith's action killed the spirit of the game.
The incident took place when Steve Smith was caught on the pads by pacer Umesh Yadav in the 21st over. The Australians present on the pitch looked forward to take the matter for review which would have been their second of the innings.
Smith initially looked towards the non-striker's end for help but the matter got controversial as the umpires caught the 27-year-old in an effort to consult the dressing room. The umpires quickly made their presence felt as they stopped Smith from doing so. Things went on to become ugly when Virat Kohli involved himself into the matter exchanging a few heated words with the rival leader.
Asked about the incident which quickly turned into a full-blown controversy, Gavaskar said, "A lot of people was talking regarding this at the commentary box that the Australians looked up to the dressing room to get input from their computer guy whether they should go for referral or not.
"It was quite blatant and Peter Handscomb suggested to Smith and then Smith asked the guy at the dressing room. I don't think that was in the spirit of the game. We have to see what the ICC and Match Referee do," said the highly respected Sunil Gavaskar to NDTV.
Even the Indian skipper revealed that he spotted the Australians looking up to the dressing room looking for an answer.
"You have to take a decision on a DRS within 15 seconds on your own. I have not seen other earlier incidents but I saw it clearly when Smith did that today, he was clearly gesturing to the dressing room," said Gavaskar further.
"If the Indian captain was saying that he has also seen such a thing (seeking input from dressing room) earlier also, then I think the match referee and the umpires should look into it," he added.
Indian former Test specialists VVS Laxman and Akash Chopra also bashed Smith holding him guilty for the matter.
"Really disappointed with the way @stevesmith49 looked @ the dressing room 2 take a review.Totally against the spirit of the game??" tweeted VVS Laxman who was a pain in the head for the Aussies during his days because of his batting.
Chopra wrote: "Looking at the dressing room for a signal to take the review??? Now….that's CHEATING."