Steve Waugh is not happy with Australian skipper Steve Smith
Smith has made a comment publicly which Waugh felt could've been avoided.
Updated - Jan 6, 2018 4:01 pm
502 Views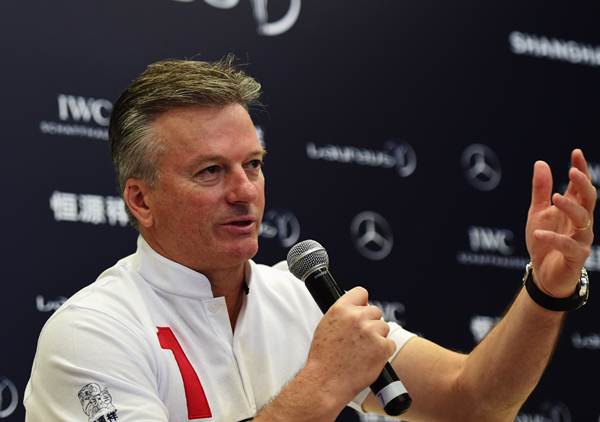 The former Australian captain Steve Waugh is miffed with the on-air comments of the current skipper Steve Smith about the exclusion of Glenn Maxwell. The ODI squad of Australia was announced earlier this week for the five-match series against England as the name of dynamic Maxwell was missing from the list. However, the decision of dropping him was very harsh as the selectors demanded more consistency from him in the format.
Maxwell, known for his flamboyancy with the bat, was also overlooked for the ongoing Ashes series at number 6 with the selectors preferring Shaun Marsh and then his brother Mitchell Marsh for the role. Though he was pretty confident of making to the 50-overs squad for his country and hoped to make an impact during the series. But his exclusion has brought a lot of criticism for the selectors but the decisions taken by them this summer have paid dividends s well.
Why did he comment publicly?
Steve Smith, when asked about the exclusion of Glenn Maxwell had said that he should ditch all the 'funky stuff' and concentrate on his batting. This comment from Smith has not at all pleased Steve Waugh as he felt that it could have a negative impact on the relationship between the two players. He also went on to say that such comments shouldn't be made in public and should've kept private.
"I found it all a bit strange. There must have been a reason why Steve Smith said that but I'm not sure it needs to be a public comment. As soon as you make a statement like that it does put a split between you and the player and it's a pretty personal sort of comment that he's not training hard which suggests he's not professional," he said while speaking to cricket-com.au. Though Maxwell would be itching to prove himself and return to the national side. The ODI series between England and Australia is all set to commence on January 14 in Melbourne.
Video of the week:
For More Videos, Subscribe Us Now