Stuart MacGill takes potshots at Buchanan, while Watson defends
Updated - Nov 20, 2015 10:26 am
66 Views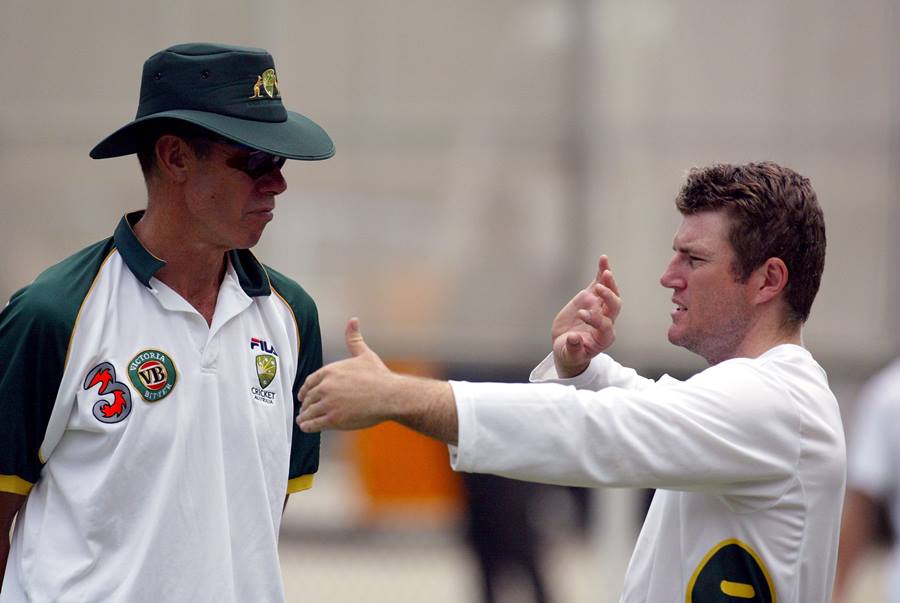 Former Australian spinner Stuart MacGill is the latest player to join the dirt fight and criticise former Australia coach, John Buchanan, supporting Michael Clarke's much talked about assessment of the two times World Cup-winning coach.
Clarke earlier hit out at former coach John Buchanan for criticism levelled at him when he retired earlier this year, saying his dog could have led Australia to world domination in the 2000s.
MacGill seconds Clarke's views, saying Buchanan was "lucky" he had a team brimming with Hall of Fame talent.
"I haven't met Michael Clarke's dog, but I have met John Buchanan," MacGill told Fox Sports. "And I don't see that he had too many skills that made him stand out among coaches around the planet." The best coach I ever had was Trevor Bayliss here (at NSW Blues), and we've seen what he can do in the UK. John Buchanan's not a patch on him.
"I can't even say he was a great administrator." the spinner added.
"I think that John Buchanan was very lucky to be involved in a cricket team that had probably three of the greatest of all time, you know; (Glenn) McGrath, (Shane) Warne and in the captaincy role there's Steve Waugh. That's probably good fortune." he added.
Buchanan took over Australian cricket's coaching job in 1999, replacing Geoff Marsh in the role. Under him, Australia won a world-record 16 consecutive Test matches, beat India in India for the first time in 35 years, captured two World Cup titles and the Ashes on three occasions.
Watson earned his cap while Buchanan was at the helm and said while his former coach might not have helped his teammates with their on-field skills, it was his management of the galaxy of stars – and their hefty egos – in the Australian set-up that contributed to the profound success.
"That (Clarke's attack on Buchanan) was incredibly harsh," Watson told Fox Sports.
"I sit back and see what John Buchanan did and how he was able to keep those strong very personalities and strong egos that were in and around the team, and the majority of them were, and kept them moving in the same direction
"And looking back now, he's got an incredible skill to be able to do that." he said.
"So it didn't mean that he was helping people with their cover drive and Glenn McGrath with his bowling but he was certainly able to move the team in the right direction and that's the reason why they were able to perform consistently like they did." Watson added.