Sunil Gavaskar backs Shane Warne's opinion to play Rishabh Pant in the 2019 World Cup
"It opens up a third option for you as well,"- Gavaskar.
Updated - Feb 15, 2019 10:24 am
18.4K Views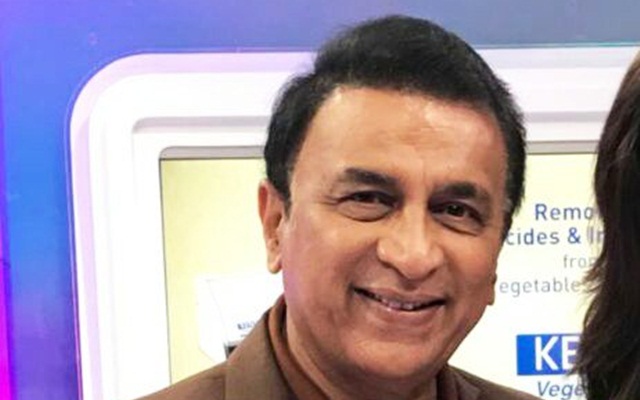 The much-anticipated World Cup is around the corner and the hot debate about who can make it to the final 15 member squad is doing the rounds. The skipper along with the team management are working regressively with full fortitude to see the players who can fit in for the remaining spots. For India, largely the squad looks balanced but there seems to be still a few spots left to be grabbed. One of them turns out to be for the reserve opener.
Zeroing in on players for the available World Cup spots involves a probable the toss up between Rishabh Pant and KL Rahul. While a few cricket pundits believe KL Rahul should be India's choice for the forthcoming World Cup, the likes of Sunil Gavaskar went on to pick the former over latter. With India's squad against Australia set to be announced on Friday, it will be the selection committee's primary focus. The series against the Men in-Yellow will also be India's last assignment before the World Cup.
This means more or less it will be the last chance for the players to perform and give a good headache to the selection committee. Speaking to India Today, the Indian legend backed Shane Warne's decision and went on saying: "Yes, why not. If you open with Rishabh Pant, it opens up a third option for you as well. If he does well at the top, he is someone who can also be played in the middle order."
Australian sensation Shane Warne had first suggested in an interview to the same media house that India should consider opening with Pant and Rohit Sharma as a shock move for the opposition.
"I can't see why Rishabh Pant can't play as a batsman. He is outstanding. Maybe even open the batting with Rohit Sharma. I know Shikhar Dhawan does a great job but Rishabh Pant opening the batting with Rohit Sharma could be pretty cool too for India. Go with some of these X-factor type things and tactical battles where you surprise the opposition."
Rishabh Pant can be India's choice for reserve opener
Gavaskar also focused on the idea of left-right hand combination while backing his decision. "Pant is a left hander as well. It's important to have a left-right combination going because it does make the bowlers task that much more difficult. That's why Rohit-Dhawan have been so successful. So have Sachin-Ganguly and Sehwag-Ganguly in the past. So if Pant succeeds as an opener, that's great for your side," Gavaskar opined.
[interaction id="5c63ec7034b4f4863ca7ad5b"]