Sunil Gavaskar rates Kapil Dev as India's greatest match-winner
Updated - Feb 23, 2017 3:08 am
87 Views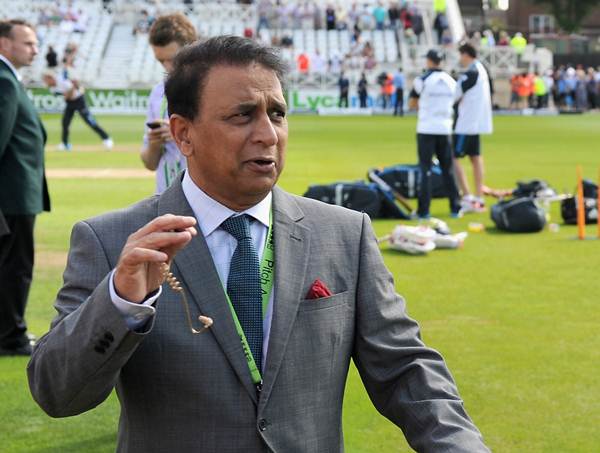 Follow us on Google News
Former legendary batsman Sunil Gavaskar has rated India's World Cup winning captain Kapil Dev as the greatest match winner India has ever produced ahead of Sachin Tendulkar and Virat Kohli. He cited Kapil's ability to win matches with both bat and the ball as the reason behind the legend being India's greatest ever match winners.
Despite Tendulkar being arguably the greatest batsman of the modern generation, Gavaskar's decision to go with Kapil speaks a volume about a man who will forever remain the greatest ever Indian all-rounder.
"Kapil Dev was India's greatest match-winner because he won India matches both with the bat and all. Kapil, by sheer example, led others by the way he played and the flair he brought into the game; he showed other Indian fast bowlers the way ahead," Gavaskar was quoted as saying by NDTV during Sportale.
It was under Kapil that India won the 1983 Prudential World Cup which brought the nation into the limelight overnight. Cricketers became household names and all of a sudden lot of people started taking up cricket seriously. It was a catalyst which helped India to emerge as a super power in the world of cricket.
"All the bowlers who came after him, whether it was Chetan Sharma or Javagal Srinath, it was only because Kapil showed the way. It was because of him that we showed that we too could have fast bowlers because prior to him we never really had a tradition of good fast bowlers. So thanks to him we have developed this pool of fast bowlers today," he further added.
Undoubtedly the 1983 World Cup victory remains the most memorable moment in Sunil Gavaskar's cricketing career. "The 1983 World Cup win was the most amazing moment of my career. There was no hope from us. But we had beaten the West Indies in their home just before the tournament and somehow had the belief that we could do it again," the Little Master concluded.
Gavaskar was the first man in the history of Test cricket to amass 10,000 Test runs and his 34 Test centuries was a record until broken by Sachin Tendulkar in 2005.
Follow us on Telegram