Supreme Court helps Bihar Cricket Association gain full membership
Updated - Jul 19, 2016 1:16 pm
76 Views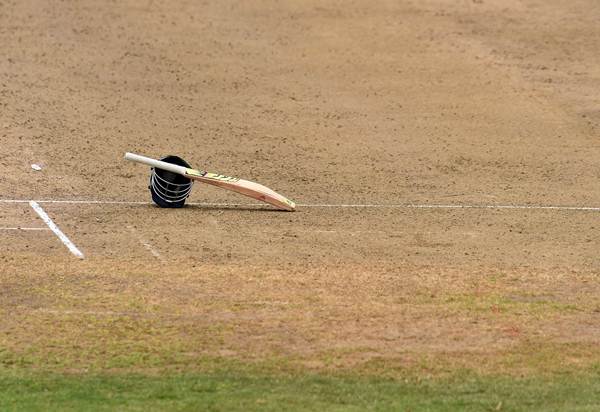 Follow us on Google News
The Supreme Court's decision, on Monday (July 18), to approve all the recommendations of the Lodha Committee has triggered some changes big changes in Indian cricket. The Bihar Cricket Association (BCA), which was granted associate membership by the BCCI, in February 19 this year, has gained a full membership status in the Board of Cricket for Control in India (BCCI). The panel had suggested to the Supreme court to make BCA as a full member.
The BCA's affiliation with the BCCI was terminated by the late Jagmohan Dalmiya, the former BCCI president. By becoming a full member will now enjoy voting rights in BCCI election and will also be eligible to play the Ranji Trophy and other domestic tournaments.
However, on the flip side, the BCA will now certainly lose its president Abdul Bari Siddique as the Court ruled out that he has to resign either the BCA, or his post as the finance minister of Bihar, since the Lodha recommendations make it clear that serving ministers and bureaucrats cannot hold a position in the Board. Presently, Bihar is the only state association in the country whose president may have to go due to this recommendation.
"We respect the Supreme Court verdict. As per the Lodha recommendations, Bihar is now a full member of the BCCI, which means that we're eligible to vote in the Board elections, and we can play in the Ranji Trophy from this season itself, which is the best news for our cricketers. Being a full member, we would now also be eligible for our share of the board's grants, which will help us build infrastructure in our state and revamp the Moin-ul-Haq stadium in Patna," Mrityunjay Tiwary, the BCA secretary, told Times of India. "We will hold our meeting soon, to study the SC verdict. Our president, Abdul Bari Siddiqui, will have to quit now because of he's also the finance minister in the state cabinet."
Follow us on Telegram