T20 World Cup 2021: Team-wise fittest and laziest player in the tournament
While some cricketers are extremely fit, there are still some cricketers who are considered lazy.
Updated - Jun 10, 2021 1:38 pm
237.2K Views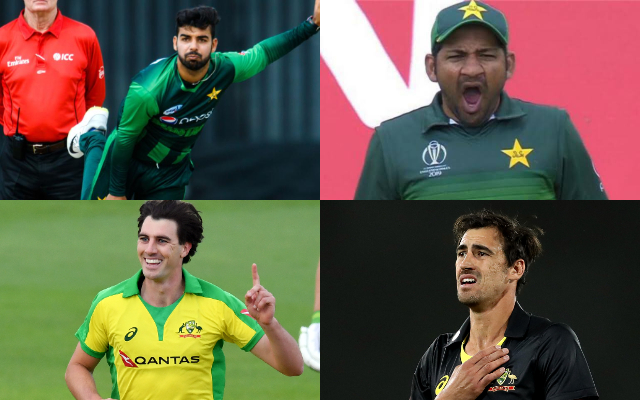 Cricket is a game of great contrasts. There is the five-day format of the game called Test cricket, and at the same time, there is an exhilarating, adrenaline pumping form of the game as well, called T20I cricket.
And, same is the case with the fitness of cricketers. While fitness is considered extremely important in the modern era, there are still some cricketers who are considered lazy and their fitness is not up to the mark. And that is why, for cricketers like Indian skipper Virat Kohli and Australian batsman David Warner who are extremely fit, there are also cricketers like Afghanistan wicket keeper Mohammad Shahzad, who are not up to the mark in terms of fitness.
In this article, let us look at the fittest and laziest cricketers of the Top 8 teams in world cricket ahead of the 2021 T20 World Cup.
Note: The teams will be mentioned in the same order of their ICC T20I rankings and only the top 8 teams have been taken into consideration.
8. Sri Lanka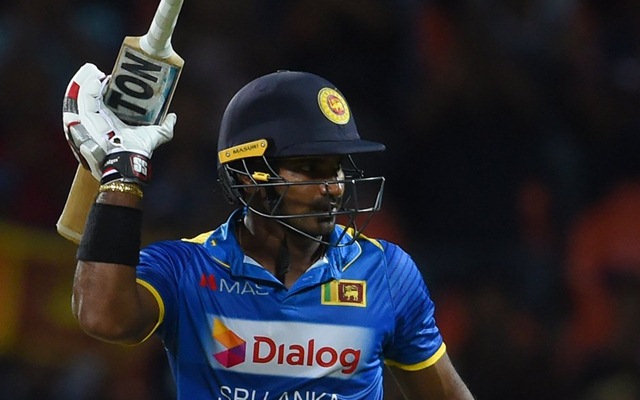 For Sri Lanka, it is tough to look beyond Kusal Perera as far as fitness is concerned. Even though the Sri Lankan opener is stocky, he is an extremely quick runner between the wickets.
Perera is also the wicket keeper for the Sri Lankan side, and is known for his swift keeping behind the stumps. And, Perera took a sharp reflex catch to dismiss Bangladesh batsman Mosaddek Hossain during the 2nd ODI between Sri Lanka and Bangladesh on 25th May 2021. Perera is the lynchpin of the Sri Lankan batting line up. In fact, he is the 4th highest run scorer for Sri Lanka in T20Is, and has plundered 1293 runs at an average of 28.10 and a strike rate of 135.25.
The laziest cricketer in the Sri Lankan side is Lasith Malinga. Even though Malinga played his last T20I for Sri Lanka more than a year ago, it is likely that the curly haired yorker machine might render his services to the Sri Lankan side in the upcoming T20 World Cup.
Malinga never took his fitness seriously, and even announced his retirement from Test cricket due to persisting knee injuries. He is also known for his sloppy work on the field. Nevertheless, Malinga can still bamboozle batsmen with the ball in hand. In fact, Malinga is the highest wicket taker for Sri Lanka in T20Is, and has scalped a colossal 107 wickets in his T20I career at an average of just 20.79.