Team-wise best T20I all-rounder of the year 2021
The year 2021 saw T20I games being played majorly.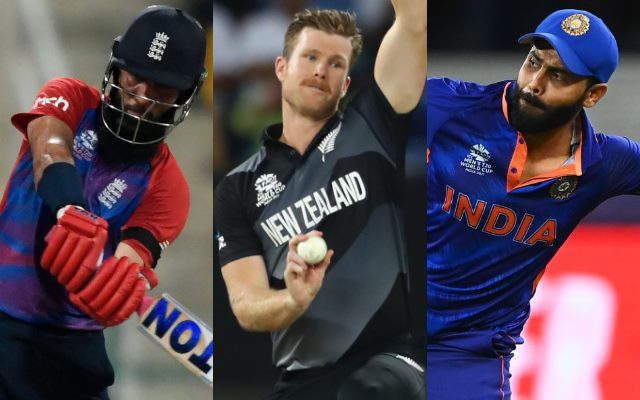 The T20 format is the most demanding and exhilarating amongst all the other formats. The year 2021 has been nothing short of excitement and thrill as it hosted a lot of T20 matches and the much anticipated T20 World Cup after five long years.
All-rounders are the most important aspects of the game as they are impact creators, and the teams with the most quality all-rounders have never failed to perform well. They are the most glamorous players in the shortest format of the game.
An all-rounder has the opportunity to establish their talents both in batting and bowling, unlike the other single-dimensional cricketers. As this year had many T20I matches, many all-rounders contributed to their team to the fullest. Let us look at the-
Teams with their best T20I all-rounders
1. England – Moeen Ali
The English all-rounder Moeen Ali has been a part of the squad since 2014 and has evolved as one of the vital players on the side. England as a side has never been short of all-rounders and to indulge in the playing eleven amongst the lot is difficult but Moeen has been successfully doing it.
Moeen is a very versatile player and can produce the best result at any spot. His handy off-spin brings in a balance to the team. He was a lower middle-order batter and after his wonderful run making up the order in the IPL, he was then promoted to bat earlier on the national team.
This year, he played 10 T20I matches including the T20 World Cup. With the bat, he scored 137 runs on a strike rate of 137.00, and with the ball, he took 11 wickets with an economy of just 6.00. His 51* off 37 deliveries against New Zealand in the semi-final match of the T20 World Cup is his highest score this year.
2. India – Ravindra Jadeja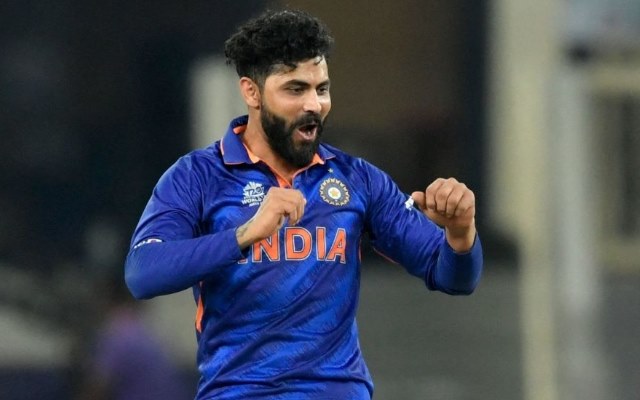 Jadeja is a busy candidate for the Indian cricket team. He is one of the best players among the three formats. His services throughout all the formats are vital for the team. Jaddu as a bowler is a much-known commodity, but his batting also has been splendid in recent times.
The southpaw is one of the best fielders in this era. He had a busy calendar this year as he was the crucial player on the Test side. After having a stupendous IPL season, he was directly selected into the T20 World Cup squad without playing a T20 game prior to that this year.
Jadeja played five matches of the T20 WC and hit 39 runs in two innings. His sensible 26* off 19 balls made India reach a target above 100 against New Zealand. He was the joint highest wicket-taker for India in the tournament with seven wickets at an economy of 5.94.
3. Pakistan – Shadab Khan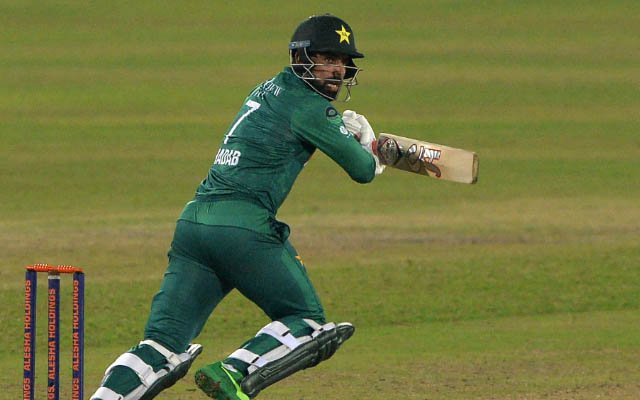 The Pakistani all-rounder Shadab Khan features on this list ahead of his ally all-rounders Mohammed Hafeez, Mohammed Nawaz, Mohammad Wasim, and Imad Wasim as his performance was much superior to the other players of the team.
The right-arm leggie bowls some effective spells and is a pinch hitter. He played 18 matches this year and took 20 wickets at an economy rate of 6.64. With the bat, he hit 92 runs with a fiery strike rate of 170.37 in seven innings and was not out in five of it.
Shadab was the highest wicket-taker of Pakistan with nine wickets in six matches in the T20 World Cup. He was the sole wicket-taker in the semi-final match against Australia where he took 4/22 and was indeed one of the best all-rounders in the tournament.
4. New Zealand – James Neesham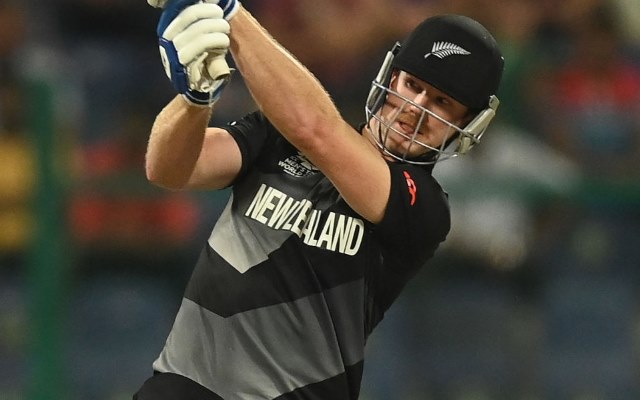 James Neesham debuted for the New Zealand T20I side in 2012 and has been on and off from the team throughout the years. He is an explosive batter and a decent medium-paced bowler.
Jimmy is known for his aggressive batting and it is evident from his strike rate of 151.82 which is the eighth highest career strike rate in T20Is. He plays some crucial cameos to the team.
The 31-year-old player played a total of 14 games this year and hit 166 runs with a humongous strike rate of 158.09 and has grabbed five wickets. His cameo of 27 from 11 balls helped the team to cross the line in the T20 WC semi-final match against England.
5. South Africa – Dwaine Pretorius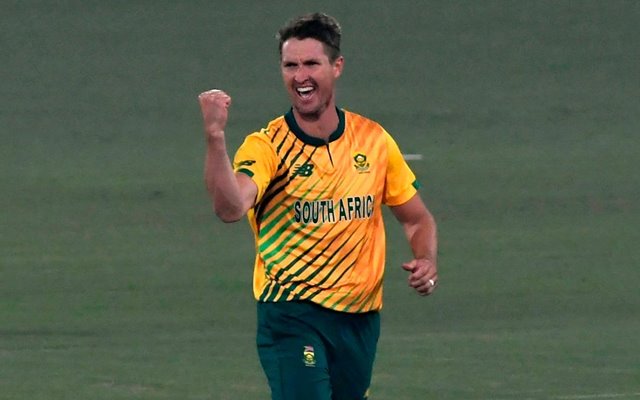 Dwaine Pretorius, the bowling all-rounder hails from the land where one of the best all-rounders in cricketing history was produced – Jacques Kallis. Pretorius is a right-arm-medium-fast bowler and a useful batter down the order.
The Proteas player debuted in T20Is in 2017 and has played only 11 even matches till the start of this year. In 2021, he has been a cardinal part of the team. He as a batter hit 35 runs in five innings with a strike rate of 140.00.
The major contribution by him to the team was his bowling. He picked up 16 wickets in just 10 matches and was the joint highest wicket-taker for South Africa in the T20 World Cup. Pretorius in a tour match against Pakistan, recorded his career-best of 5/17 this year. He ends this year with an economy of 7.11 and a bowling average of 12.75.
6. Australia – Mitchell Marsh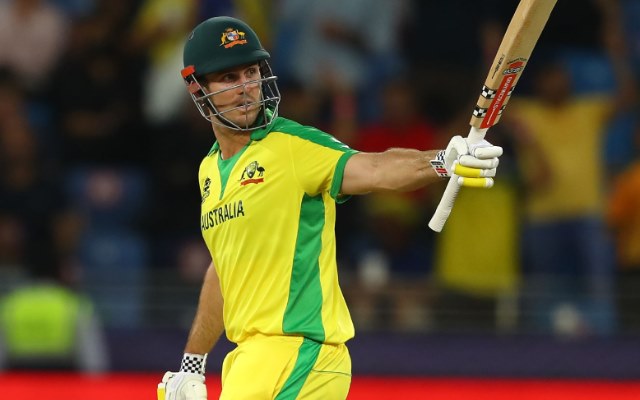 An unexpected entity on this list who has overtaken his team's world-class all-rounders such as Glenn Maxwell, and Marcus Stoinis is Mitchell Marsh. Undoubtedly, this year has given him the best T20 career stats to his name.
Marsh was promoted up the order and batted at number three in the T20 matches this year, and the rest is history. He is the fourth-highest run-getter this year in T20I and stands tall with 627 runs in 21 innings and averages 36.88.
Marsh hit six fifties this year and had a strike rate of 129.81. His 77* of 50 deliveries aided their team to lift Aussies' maiden T20 World Cup. He bowled in 10 innings and took eight wickets and had an economy of 7.35. He was at his best level this year.
7. Afghanistan – Karim Janat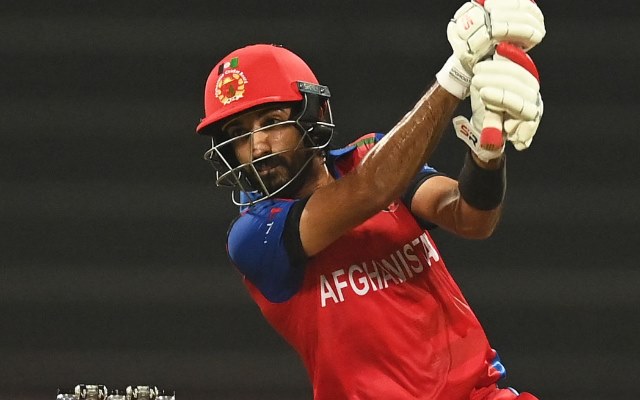 Karim Janat the young all-rounder of the Afghanistan side overthrew his captain and the most famous all-rounder of the team Mohammad Nabi to feature on this list.
This 23-year-old all-rounder debuted at a very young age of 18 and has been enhancing his skills since then. He is a right-arm-medium-fast bowler and a hard-hitting batter of the team.
In the six innings, Karim scored 159 runs with an amazing average and strike rate of 31.80 and 138.26 respectively. He hit his maiden fifty this year and recorded his new highest of 53. In 19.1 overs he bowled, he took six wickets at an economy of 7.66.
8. Sri Lanka – Wanindu Hasaranga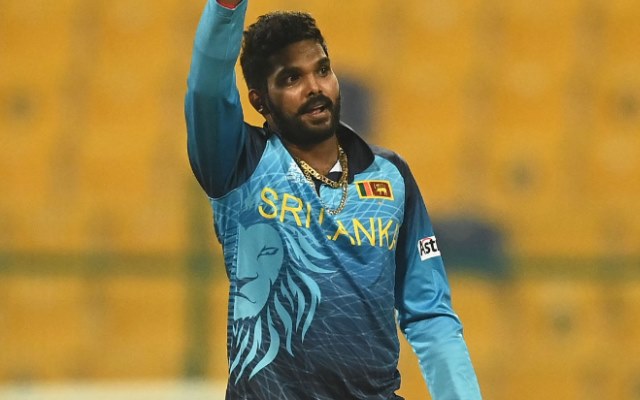 Wanindu Hasaranga De Silva has become the sensation of the Sri Lankan cricket team. He is a remarkable leg spinner and a substantial batter. He debuted on the T20I team in 2019 and has proved to the world his capabilities this year.
Hasaranga added massive 32 wickets to his career in just playing 20 matches and this is the highest ever wickets taken in a calendar year in T20s. He was the highest wicket-taker in the T20 World Cup. He recorded his career-best of 4/9 this year.
The youngster plundered the throne from Tabriz Shamsi and is now the Number.1 bowler in T20I rankings and is ranked fifth in the ICC T20I all-rounder rankings. He is reliable with the bat too as he scored 196 runs with a strike rate of 120.98 and he also hit his maiden half-century this year.
9. West Indies – Jason Holder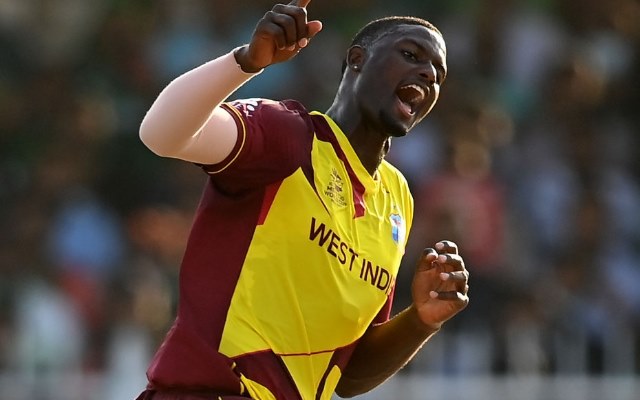 Jason Holder the West Indian cricketer adds so much value to the team. He is a decent hitter, a good medium-paced bowler, and has experience of limited-overs captaincy too.
This tall player played his first T20I match in 2014 and has been in and out in the squad. He was not named in the T20 WC squad but was included later as a replacement for injured Obed McCoy.
In 13 matches he played this year, he took 10 wickets with an economy of 7.60. He took his career-best of 4/26 and with the bat, he scored 114 runs with a strike rate of 116.32.
10. Bangladesh – Shakib Al Hasan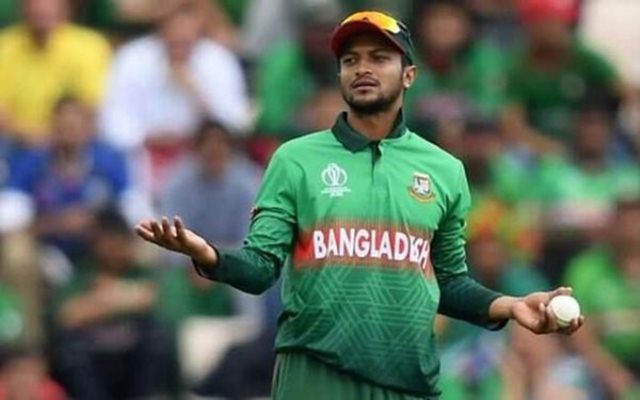 Shakib Al Hasan the biggest name of Bangladesh cricket has not failed to impress the audience this year too. He has been the flag bearer of the team since his T20I debut in 2006 and is a legendary player of Bangladesh.
Shakib after holding the first rank for a long time is now ranked second in the ICC T20 rankings. On playing 18 matches this year, he hit 327 runs with a strike rate of 106.86.
This veteran picked up 25 wickets with a fantastic economy of 6.05. His 4/9 this year became his career-best figure in the T20 cricket. He added two four-wicket hauls to his name this year. Shakib is undoubtedly the best all-rounding option of the team.