Team-wise one benched player in IPL 2020 who should get a chance in IPL 2021
Players who might get chance in the playing XI in IPL 2021.
Updated - Mar 15, 2021 12:56 pm
168.1K Views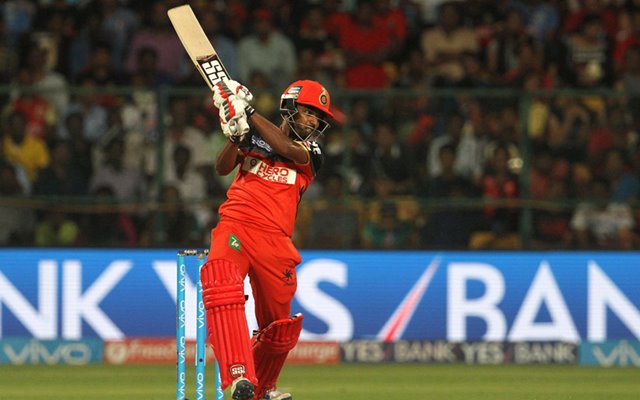 With IPL being such a rigid format to plant a team's best ever playing XI onto the park, often we have seen teams struggling to fetch out a right winning combination for them. Because of the selection policy being compact, even the best of them have warmed benches in this cricket's biggest extravaganza. Teams like RCB or RR who mainly depend on their flashy stars have wrestled the most to get their ideal winning combination right.
Also in the IPL 2020, where the quality of cricket amongst the teams wasn't the greatest, almost every team except MI with few wins here and there could have transpired into the top four. In totality, the previous edition hardly saw any gap or difference between the teams in terms of separating them from their bleak show and that's the reason why entering into playoffs had become a close-fought round.
However, now with another IPL happening, this time the franchises would be surely aiming to explore enough so that they do start soaring early into the competition. For that, they might test some players who were mainly benched in the 2020 edition. Hence, taking a look at-
Team-wise one benched player in IPL 2020 who should get a chance in IPL 2021
1. Chris Lynn – MI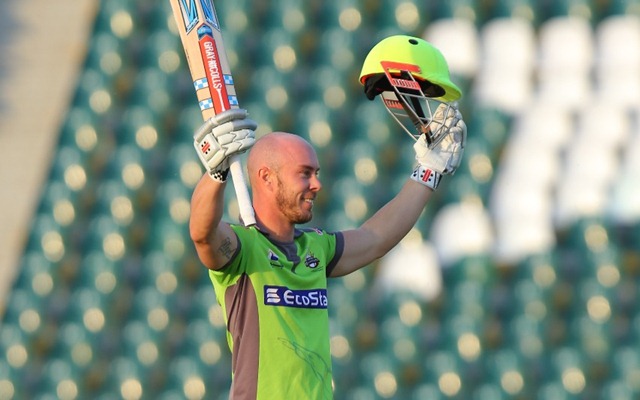 By carrying the reputation of being one of the most effervescent batsmen inside the global T20 circuit, Chris Lynn is yet to don the jersey of blue and gold. The Aussie right-hander was MI's latest addition for the IPL 2020 but was mainly made to warm the benches because the franchise already had a stable opening combination of skipper Rohit Sharma and QDK. Therefore, Lynn was mostly anticipated to be in the reserves.
However, now with Pakistan's tour of South Africa commencing days before the IPL, Quinton De Kock will be almost expected to miss the first half of the IPL. In the absence of De Kock, Chris Lynn, therefore, looks to be the viable replacement as the squad then doesn't have to make any other changes in their playing XI.
As far as his recent form is concerned, then Lynn in his blistering form became the fourth highest scorer of the 2020-21 BBL. In his 13 matches, this stalwart scored a total of 458 runs including 5 fifties and 26 sixes. Along with a consistent average of around 35, his overall strike rate was found over 150. All in all, in the absence of De Kock at least, the MI fans will be highly anticipating Chris Lynn to continue with his rich BBL form and tower some 'Lynnsane' sixes in the IPL 2021.