Team-wise one irreplaceable cricketer produced so far
It's tough to fill in their void.
Updated - Mar 24, 2020 3:48 pm
13.5K Views
2. Sri Lanka – Kumar Sangakkara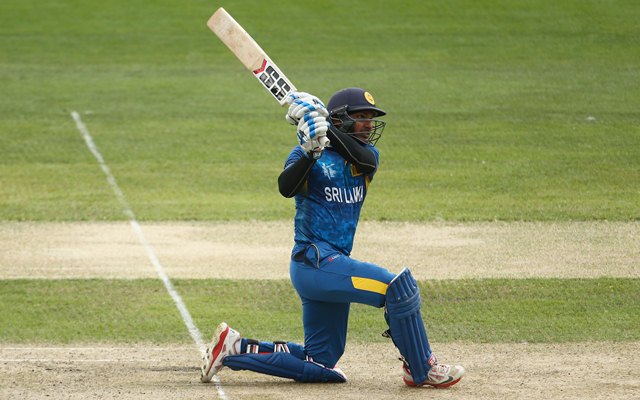 Kumar Sangakkara has become a synonym with Sri Lanka's spirit of cricket, thanks to his amazing achievements mostly for his batting, but many forget that he was an amazing wicket-keeper as well. Sangakkara hails from Matale, a town near Kandy.
He made his debut in 2000 at the age of 22 and immediately impressed with his keeping skills to Muttiah Muralitharan and scenic batting style. He was as glorious and visibly attractive as left-handers can get and once he decided to drop the gloves in Test matches, he moved a grade above with the bat.
Sangakkara made 12,400 runs in 134 Tests and 14,234 runs in 404 ODIs, along with 1382 runs in 56 T20Is for Sri Lanka. He also led them to the finals of the 2011 World Cup and played a huge part in the team winning the 2014 World T20, beating India in the final. Given his batting prowess, and the assurance he brought, he had an appetite for big runs as he made 63 total centuries in international cricket and made 11 double-centuries to boot.
He is the perfect combo of elegance and brutality with the bat, a great cricketing brain and a brilliant wicketkeeper, something Sri Lanka is still searching for five years after he hung up his boots.