The 11 biased Cricket Commentators
Updated - Jul 19, 2016 4:59 am
774 Views
The 11 biased Cricket Commentators: Cricket Commentary is an intriguing job. Not only does it involve the technical know how's of the game but also demands, dispassionate professional and neutral view from the outside. But seldom do cricket commentators follow such norms.  An element of favouritism inevitably steps into their voice.
Here is a list of The 11 biased Cricket Commentators:
1. Ravi Shastri: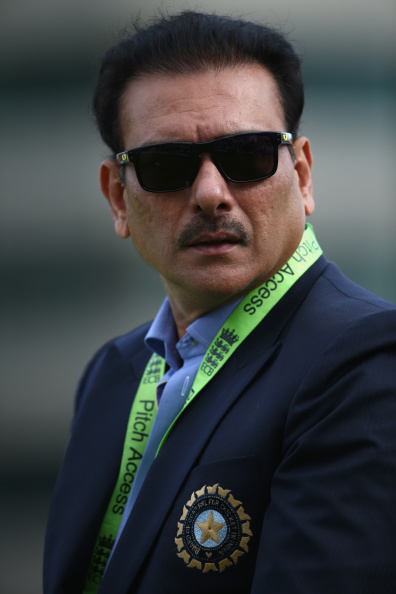 Mr. Shasrti takes the top position and by some distance. His blind support for the BCCI and its policies is second to none. If the BCCI were to argue that earth and not sun is larger in size, Ravi would unconditionally endorse that. A BCCI mouthpiece in more ways than one, his defence to India's oversees whitewashes is simply unparallel.  He is clever not to discuss decisions which wrongly favour India and points out the adverse ones. Being on the obvious pay roll of the BCCI this doesn't come as a surprise, although many feel this former Indian all-rounder sometimes goes way too far in his illogical defences.