The 9 Richest Indian cricketers
Updated - Feb 25, 2015 8:48 am
11.4K Views
The 9 Richest Indian cricketers: We all agree to the fact that apart from Industrialists in India, Bollywood stars and cricketers are the other mega grosser. No wonder a big chunk of the youth that the country has today, aims at joining either of the two professions. The fame, celebrity status brings to you a mass appeal which is cashed in on by advertisers and brands.
Thus we see lot of our cricketers endorsing brands for commercials and featuring in their advertisements. BCCI contract fees, match fees along with IPL contracts and endorsements have made almost all the cricketers millionaires if not all are dealing in billions. So here we have the list as reported by therichest.com, Richest cricketers in India.
9. Gautam Gambhir $20 million: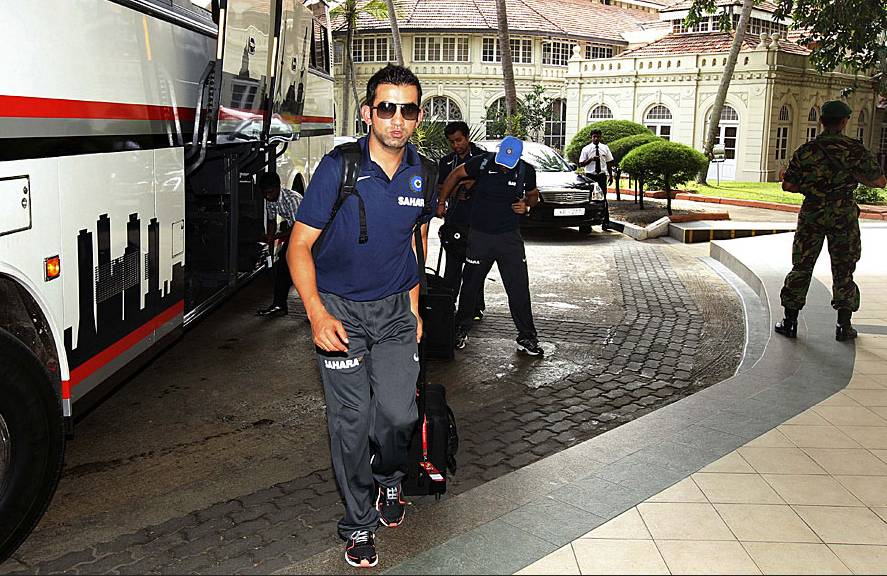 Though Gautam Gambhir is out of favor from the Indian cricket team for the past couple of years, he has earned himself enough fans and brand value to even sustain without it. A good performance in the IPL for his team Kolkata Knight not only made Gambhir two times IPL champion skipper but also boosted his value in the industry. His worth is estimated to be around $20million.