The Best In the Game- Non-Asian ODI XI
Updated - Jun 16, 2015 1:42 pm
79 Views
The Best In the Game- Non-Asian ODI XI: The recent format of ODIs has been proverbially dominated by the shivering likes of Cricketing nations like South Africa, Australia, New Zealand and England (to some extent)! In fact, the World Cup final of this year was played between New Zealand and Australia at the MCG. Also, 3 of the four semi finalists were non-Asian countries. Now, having mentioned the term, non-Asian countries, we somehow manage to envelop such extraordinary cricketing talents into a single set. To take a bite of crunch mingled with some spices, what if Trent Boult and Mitchell Starc opened the bowling for a team while McCullum and AB de Villiers batted for the same team! Undoubtedly, imagining something like this, does put a cricket fan to the edge of his seat.
So, let us elongate this imagination by imagining a team named as The Best In the Game- Non-Asian ODI XI
1. Brendon McCullum (Captain):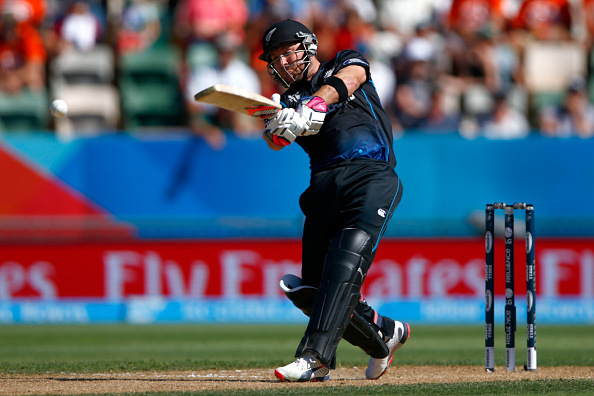 Opening the innings for the team is the man who has grown up the habit of willowing the bowlers out of the park, the man who is capable of maintaining a tournament strike rate of over 180 in the World Cup, the man capable of crushing bowling prowess of the big names like Steyn and Starc. Brendon Barrie McCullum, the master of 6083 ODI runs with 5 ODI centuries with a gigantic career strike rate of 96 is definitely going to be the opener of the non-Asian side. The skipper with around 62% win percentage as an ODI captain, known for his aggressive stints, is bound to lead the side and is probably the best captaincy candidate in the side.